If you provide HR Business Process Outsourcing (BPO) or Corporate Services including monthly payroll processing, leave administration, recruitment or any other HR related services for your clients, Take5 People has the digital platform to meet all your needs including Core HR, Payroll, Leave Management, Recruitment as well as the Employee Self-service and Mobile applications.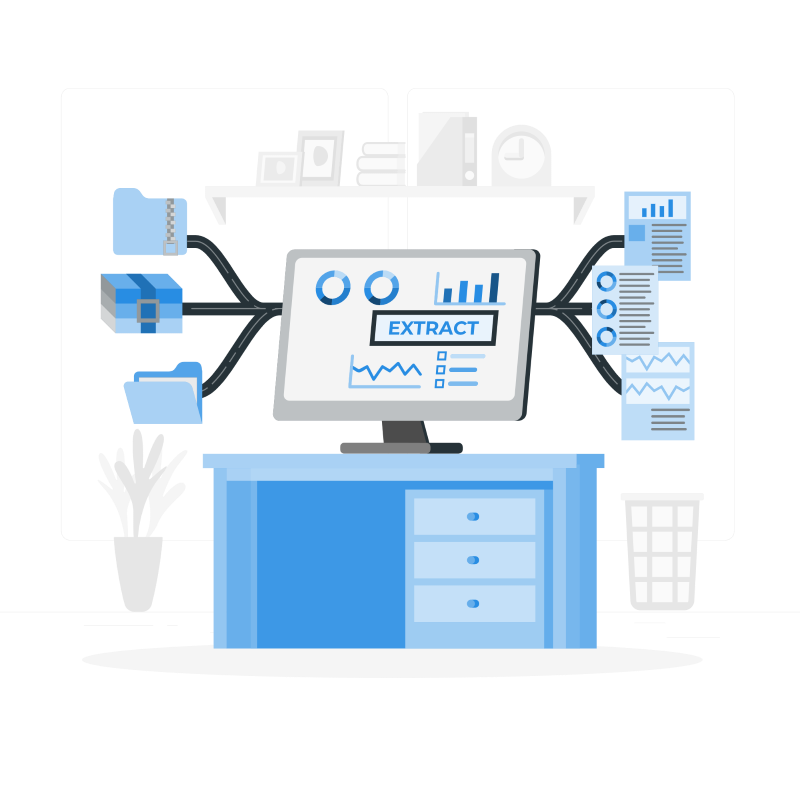 One Single Platform from Recruitment to Retirement
Take5 People manages all employee records for all modules including Core HR, Payroll, Absence Management, Time and other modules in ONE system. There is no need for your HR personnel to sign on and off between different systems or modules.
Payroll Management for Your Multi-regional Clients
Take5 People provides ONE single payroll engine for all the supported countries across Asia. There is no need to install different versions of the software for different countries. You can manage all of the employees of a multi-regional client from a single instance of the software, maximizing the number of clients and headcounts that your Payroll Accountants are able to process every month. Whether these clients are set-up in one database or multiple databases depends on the multi-tenancy options applicable to your clients requirements.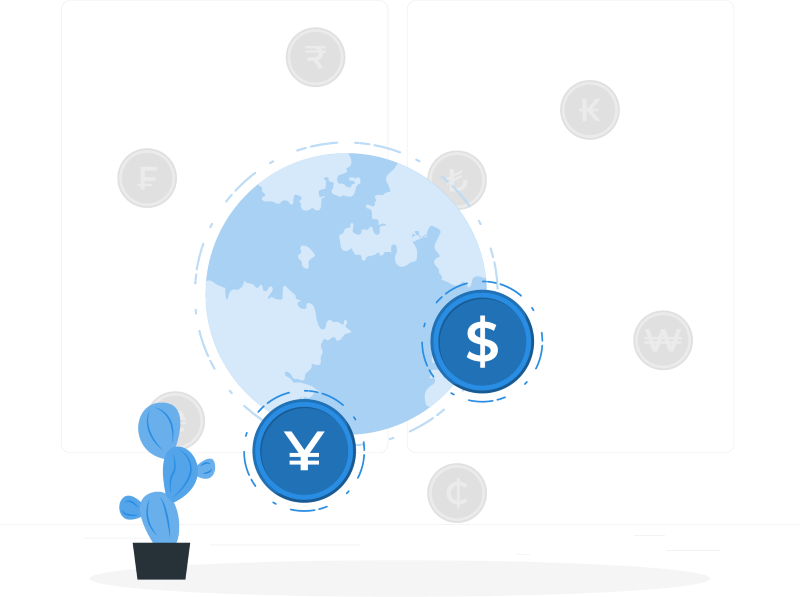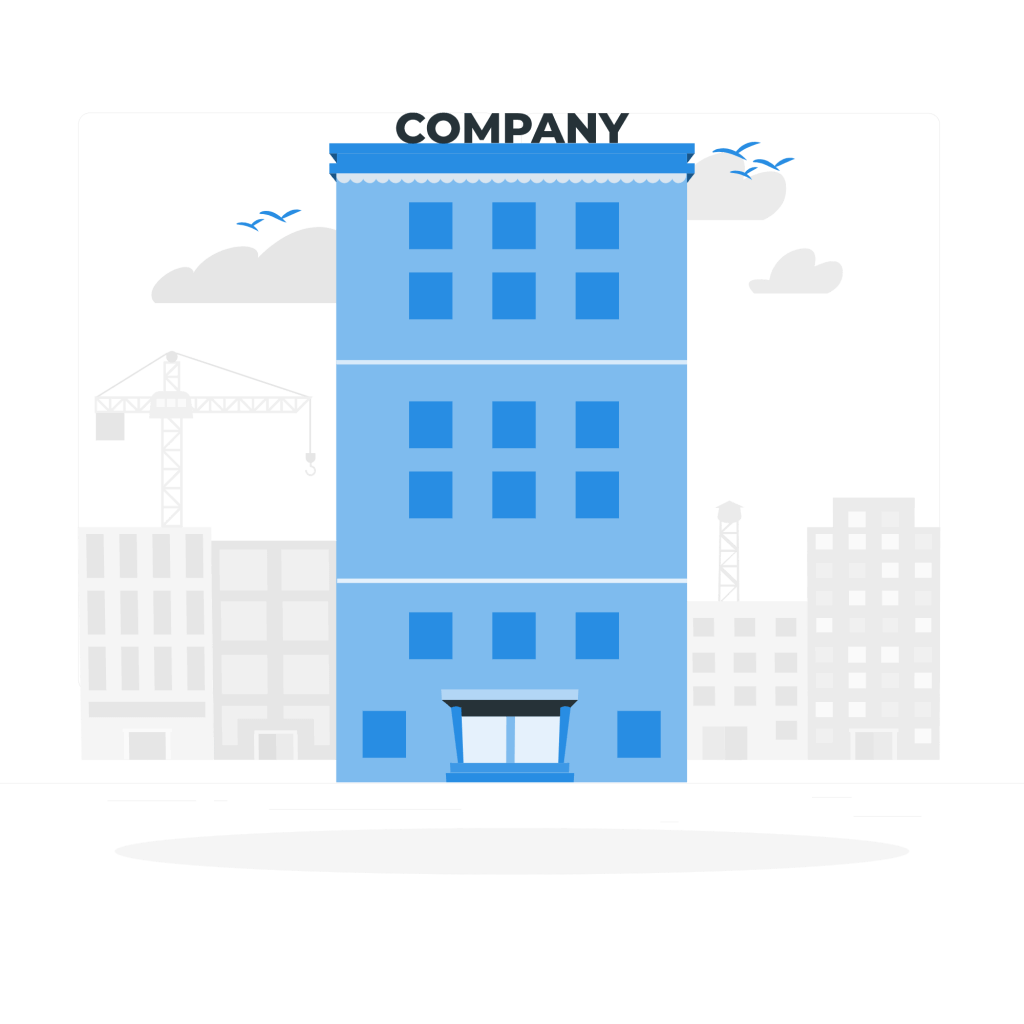 Multi-tenancy for Multi-company Support
Single company single database setup with multiple pay groups to support multiple group operations in one or many countries
Multiple company multiple database setup where each company is maintained independently of each other
Multi-tenancy options supports all Shared Service Centre processing requirements
Distributing payslips has just become very easy as your employees can view and print their own payslips and payslip history, apply and approve leave and carry out all other typical HR functions
themselves, such as claiming expense reimbursements, viewing the corporate, team or their own calendars, receiving notifications such as birthdays and a lot more. What is even better is this can all be done via Take5 Mobile. Your employees are now fully empowered to work from home or elsewhere.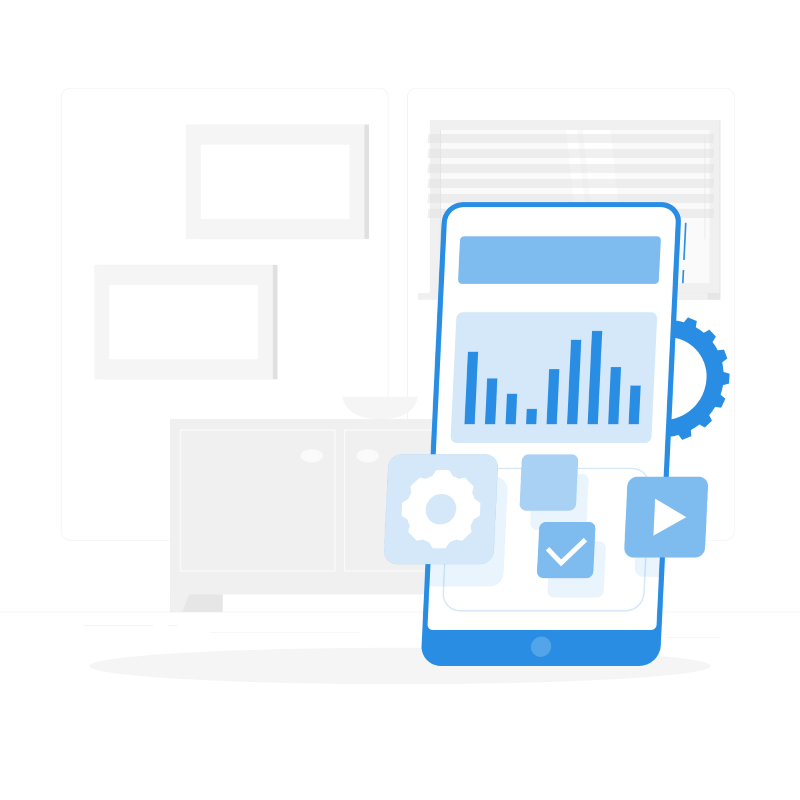 Comprehensive platform
improves HRO service
capacity and efficiency

Secure and reliable
mass data processing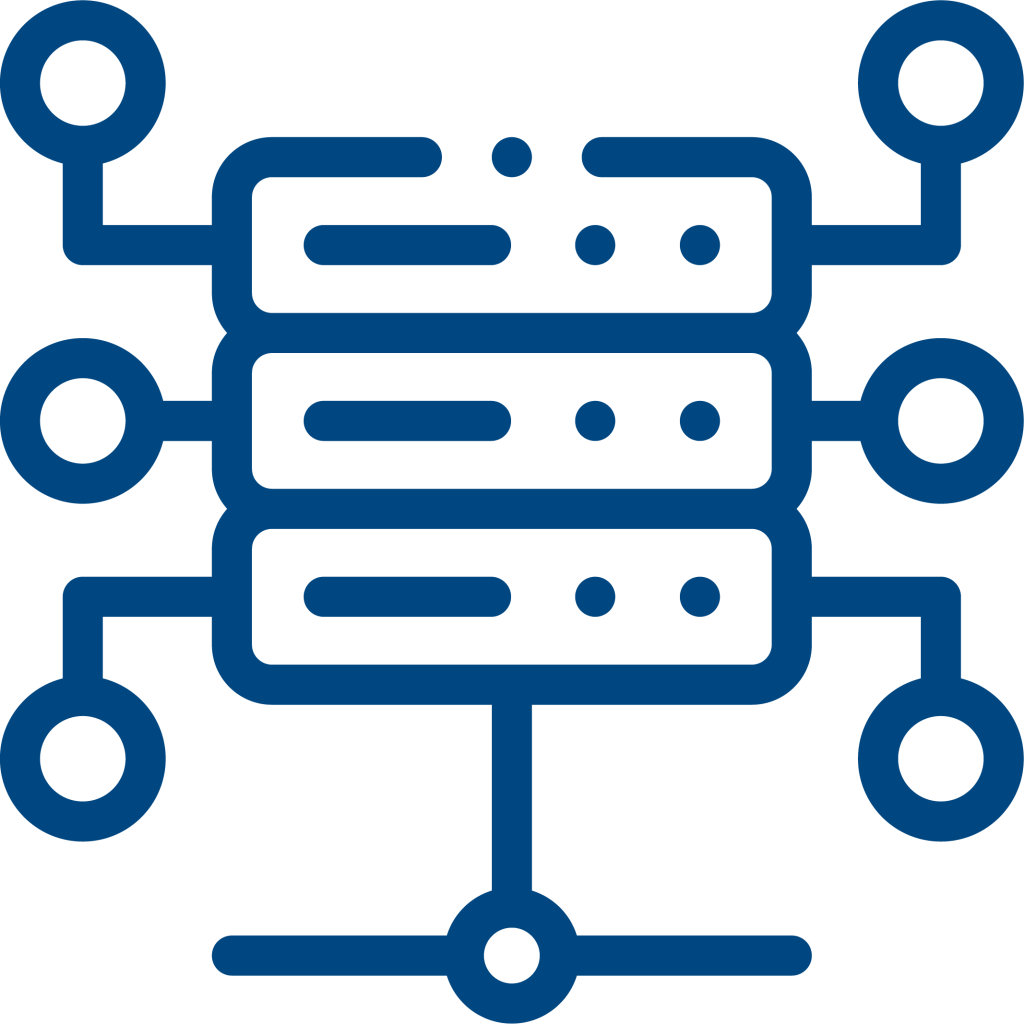 Seamless integration
with existing systems
and platforms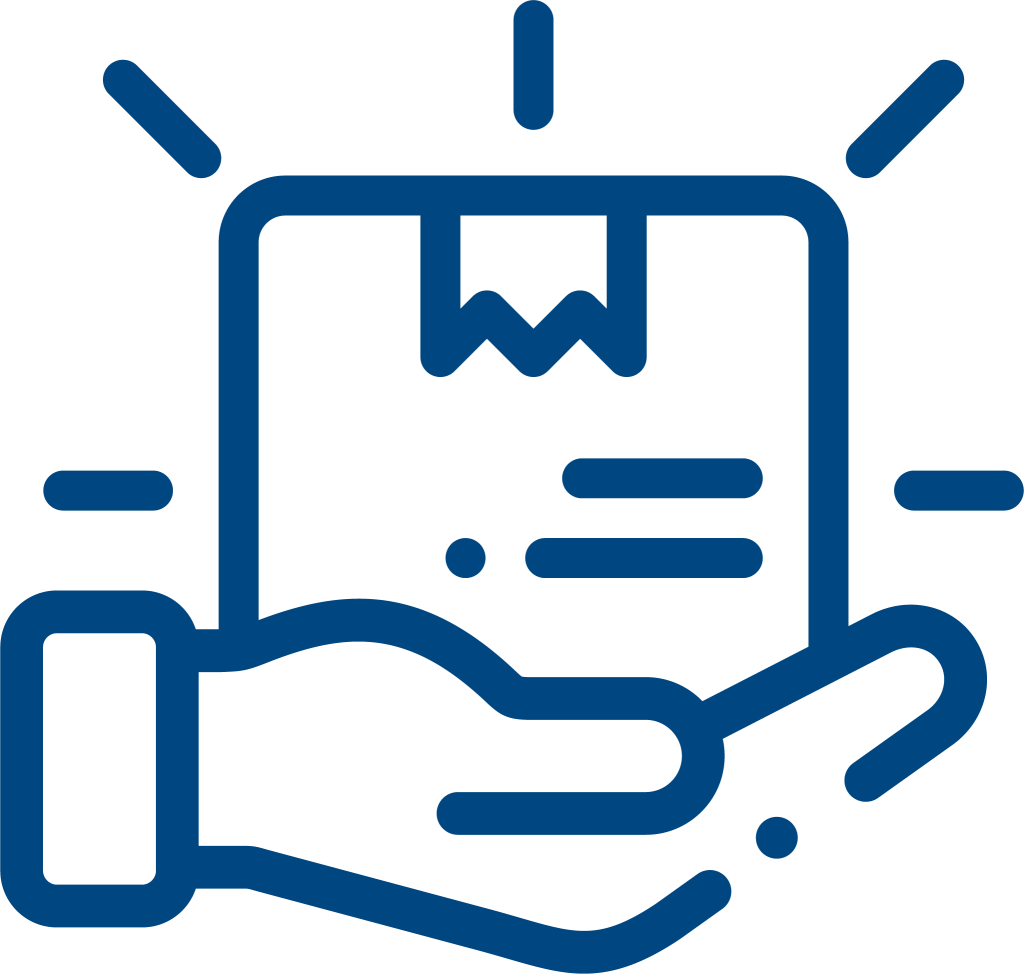 Highly-configurable
platform brings more
upselling opportunities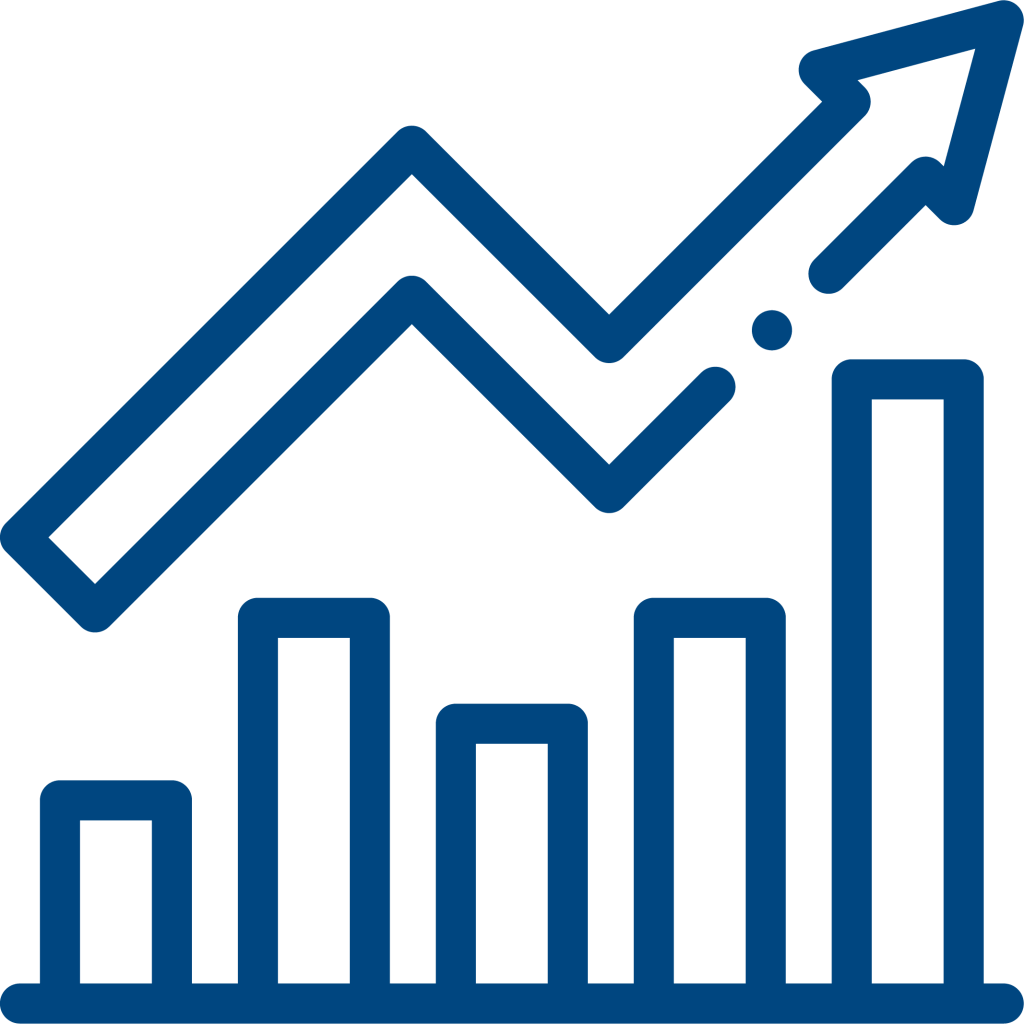 Facilitates business
expansion throughout
Asia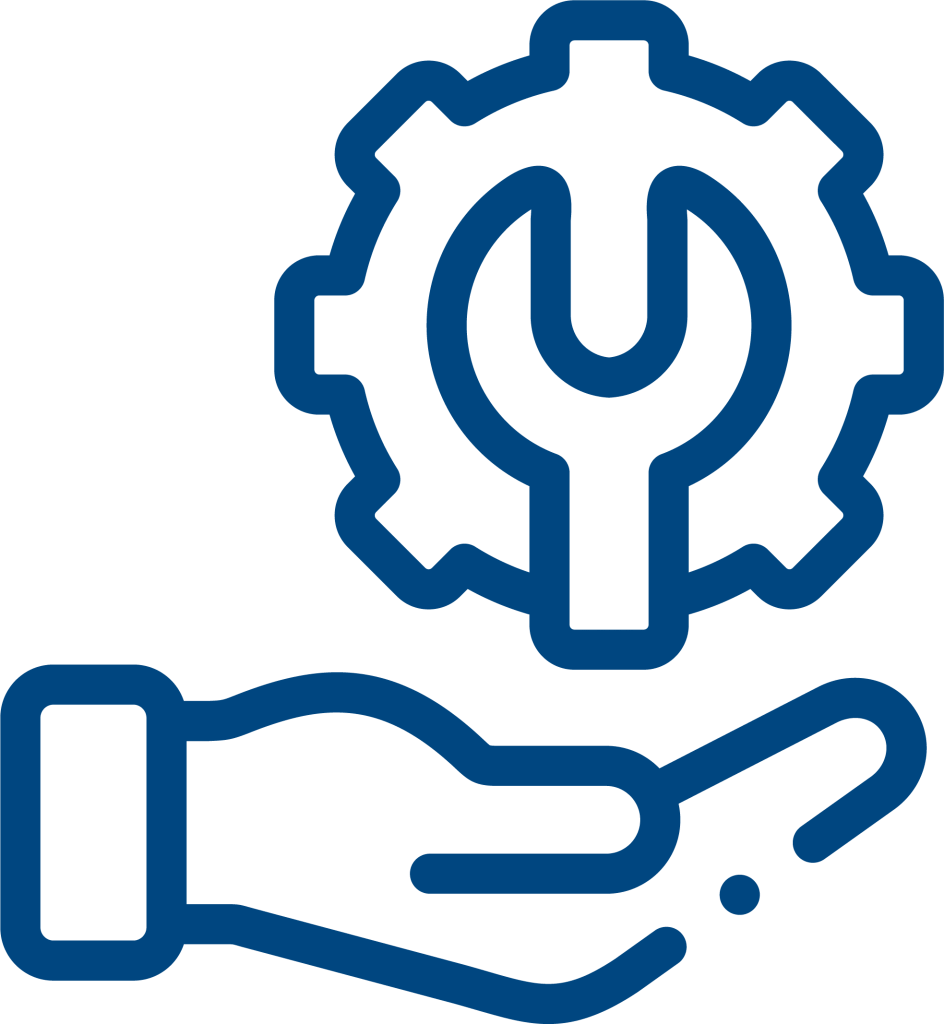 7/24 maintenance
from professional
service team
Request a demo or ask us for more information