Multiple entities in Asia?
Does your company have multiple operations or subsidiaries in one or many countries in Asia? Are you managing each operation independently, with each having its own HR policies, standards and even software applications? If so, have you considered implementing an HR Shared Service Centre?

Many Take5 People customers have done exactly that and the benefits are immense. These not only involve cost savings through the elimination of duplicate functions and infrastructure, but many operational benefits are also realised through standardisation of HR policies and procedures, in areas such as leave administration, approval processes, salary adjustments, commission and bonus calculation, headcount budgets, streamlined data integration with external systems, employee self service and mobile applications, to name a few. Contingency planning for the loss of key personnel, control over access to private employee data and the prevention of cyber attacks is also made a lot easier.

The huge differences in labour and tax laws, statutory compliance requirements and even cultural practices between the regions adds to these complexities. Through the implementation of Take5 People's comprehensive HR and Payroll solution, your company can now implement a new single digital platform to improve workforce management and planning, allowing the enterprise to focus on strategic decision-making.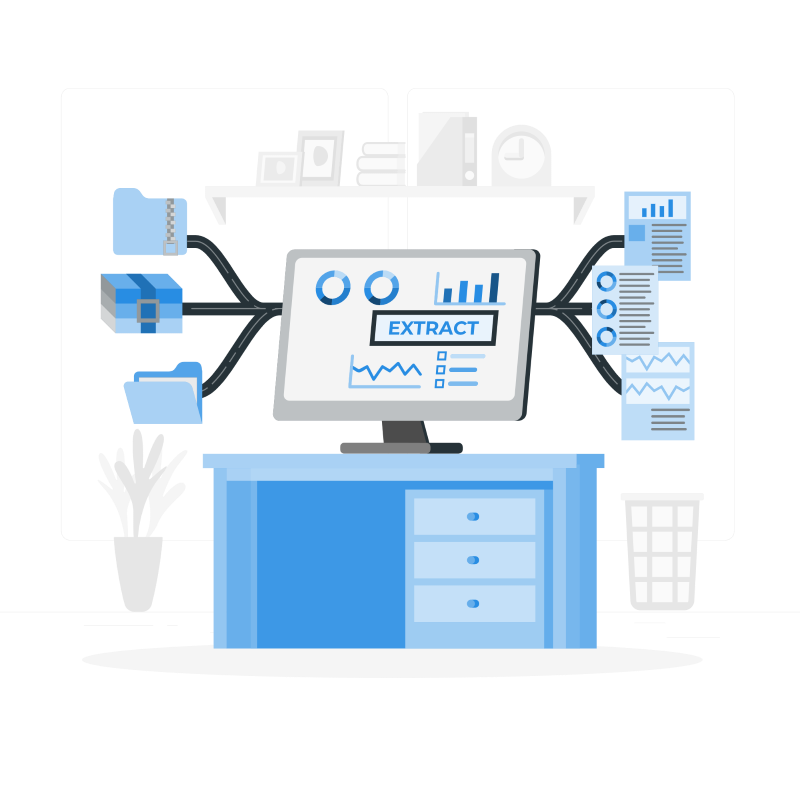 One Single Platform from Recruitment to Retirement
Take5 People manages all employee records for all modules including Core HR, Payroll, Absence Management, Time and other modules in ONE system. There is no need for your HR personnel to sign on and off between different systems or modules.
One Single Payroll Engine
Take5 People provides ONE single payroll engine for all the supported countries across Asia. There is no need to install different versions of the software for different countries.
Multi-tenancy for Multi-company Support
Single company single database setup with multiple pay groups to support multiple group operations in one or many countries
Multiple company multiple database setup where each company is maintained independently of each other
Multi-tenancy options supports all Shared Service Centre processing requirements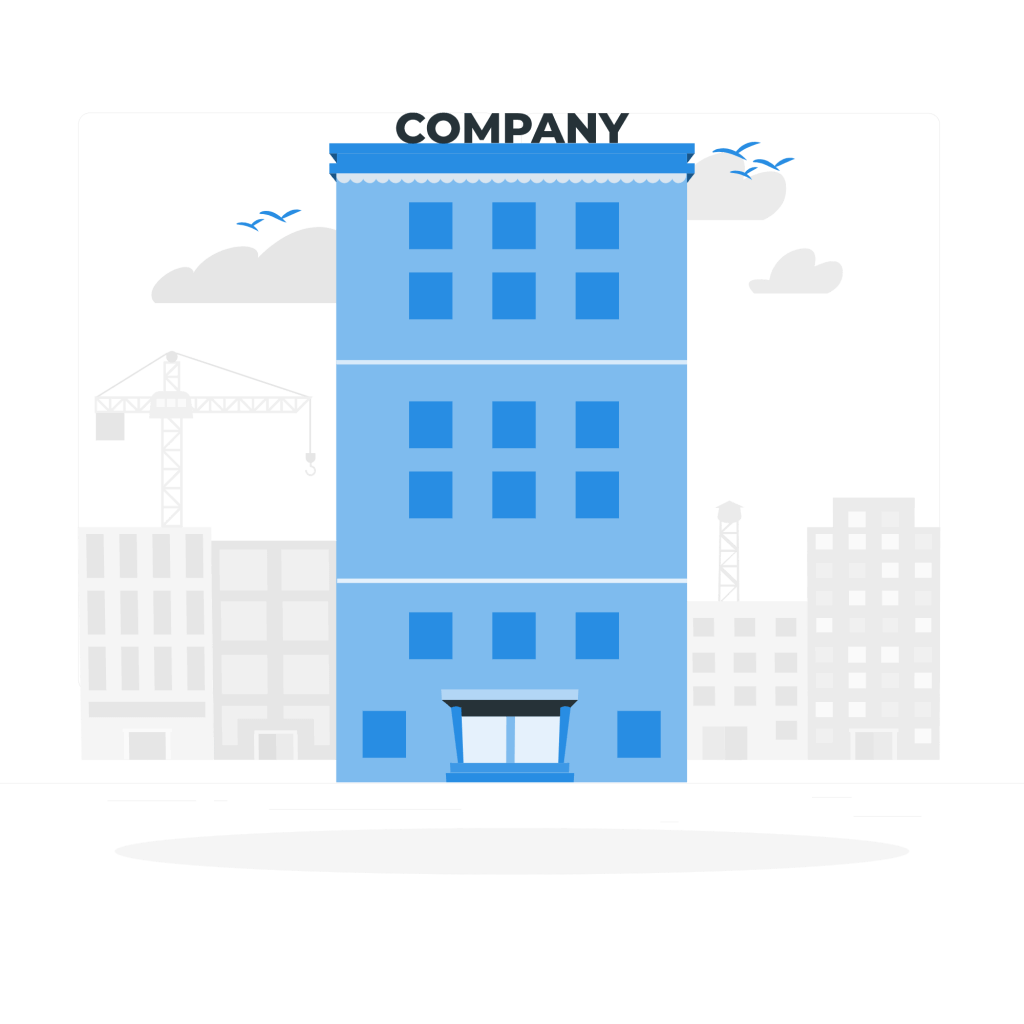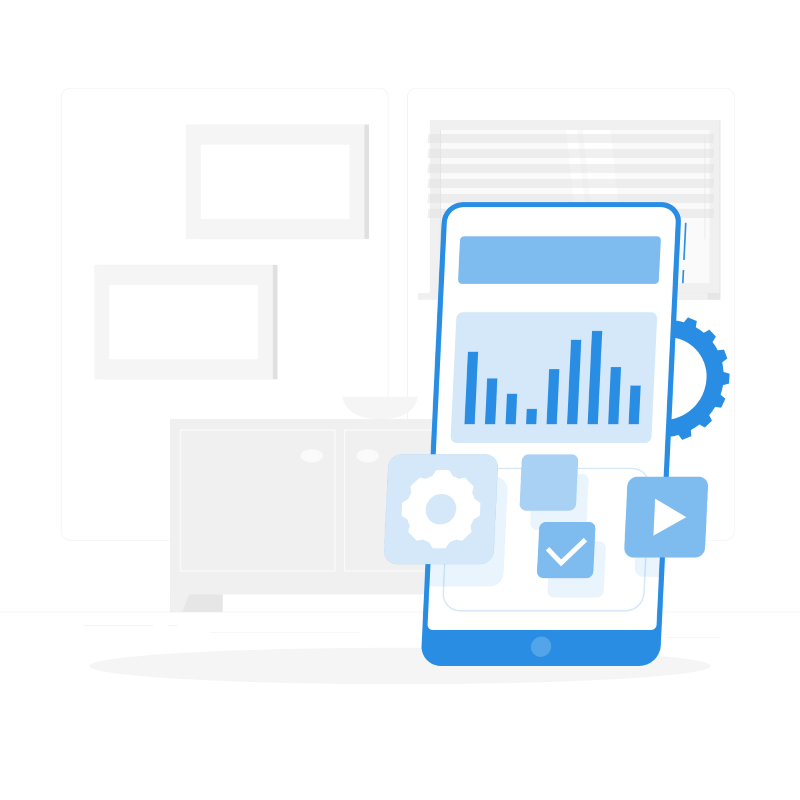 Distributing payslips has just become very easy
as your employees can view and print their own
payslips and payslip history, apply and approve
leave and carry out all other typical HR functions
themselves, such as claiming expense reimbursements, viewing the corporate, team or their own calendars, receiving notifications such as birthdays and a lot more. What is even better is this can all be done via Take5 Mobile. Your employees are now fully empowered to work from home or elsewhere.
Take5 Dashboard puts the key HR performance indicators and statistics into your management's hands. The Dashboard covers areas such a workforce demographics, cost, attrition and leave analysis, which saves a lot of time answering ad hoc enquiries and information requests from your employees.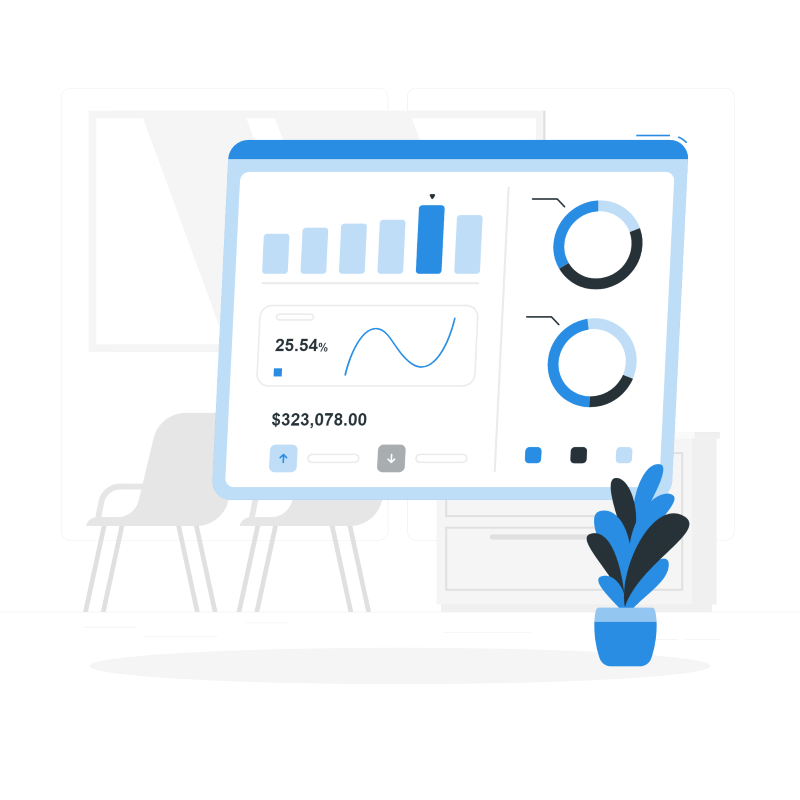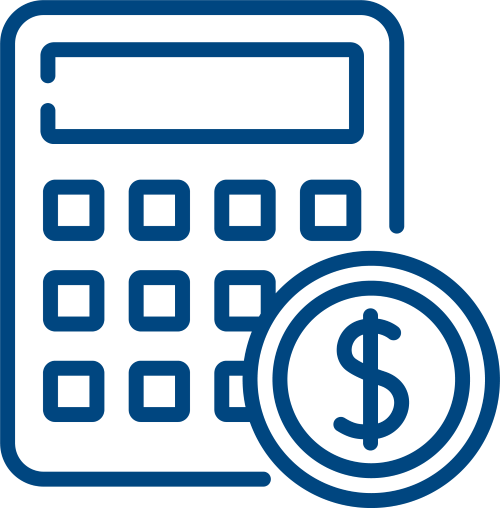 through elimination of redundant
functions and infrastructure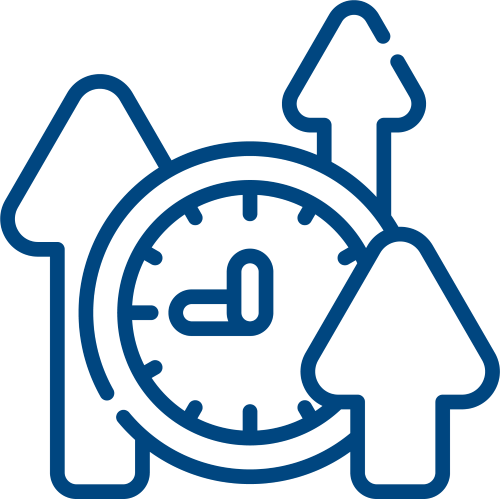 through standardization of
HR policies and procedures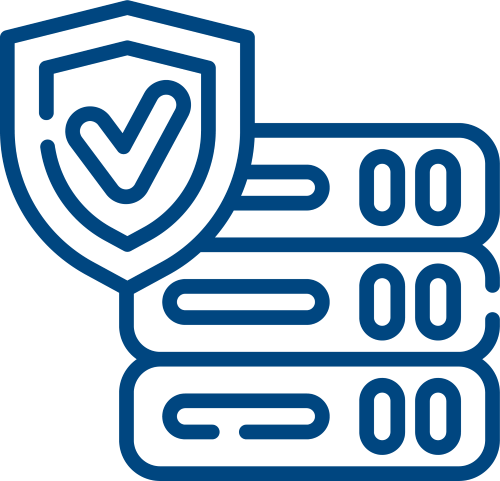 over private employee data
and cyber security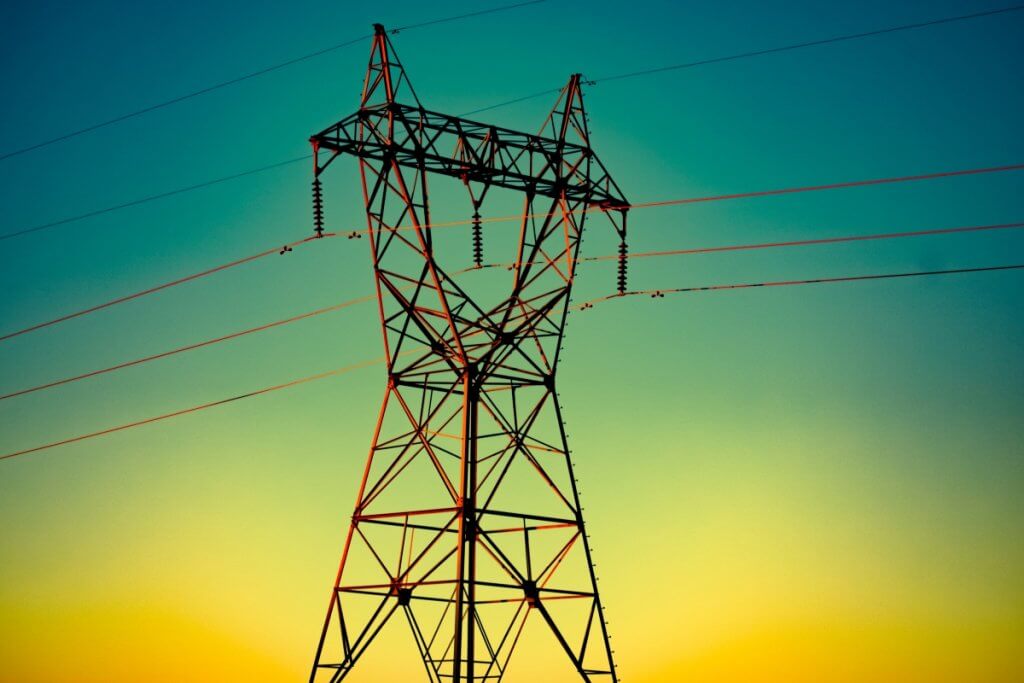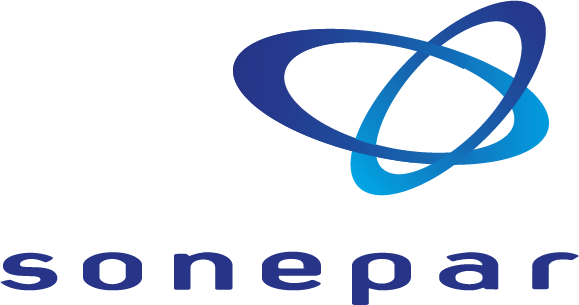 An intelligent Shared Service Centre
for a strategy-focused future
Take5 People helps Sonepar Group
build HR Shared Service Centre in Asia
Request a demo or ask us for more information