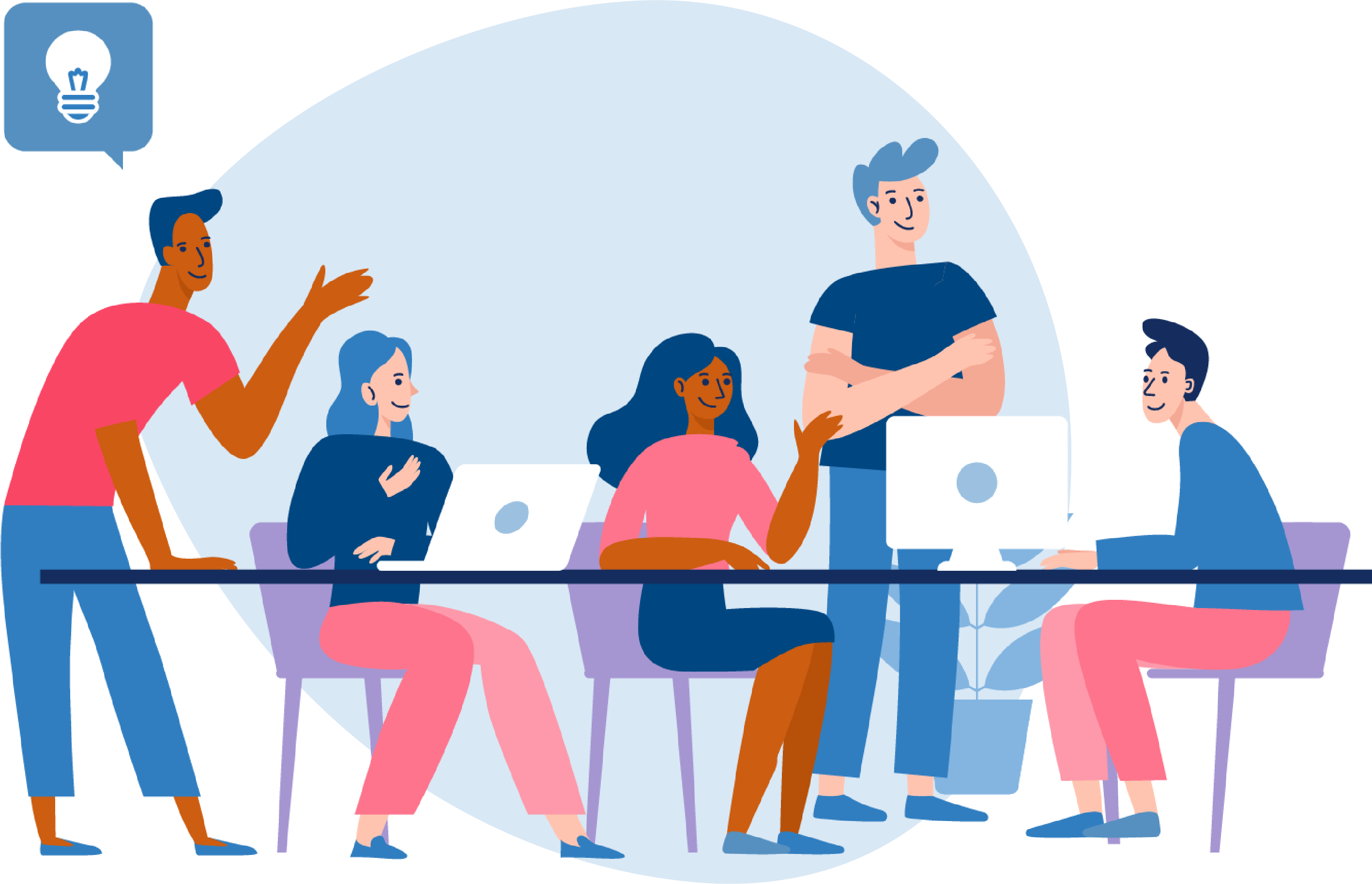 Regional Human Resource Management System for Asia
A highly configurable single platform to meet all your business and statutory requirements and fully localised and statutory compliant for the following markets:

We believe in a local focus with a regional perspective. Take5 People's multi-jurisdictional capabilities allow you to manage all your regional operations on a single platform

We believe that technology has the power to make our lives easier.
Our philosophy is
'CONFIGURE not CODE' which ensures rapid and low cost implementation. We maintain one Source Code base for all customers across all countries and industries

extensive industry background
Our executives have decades of experience developing HRMS software solutions in Asia. We are proud to have an international and local expertise to best serve our customers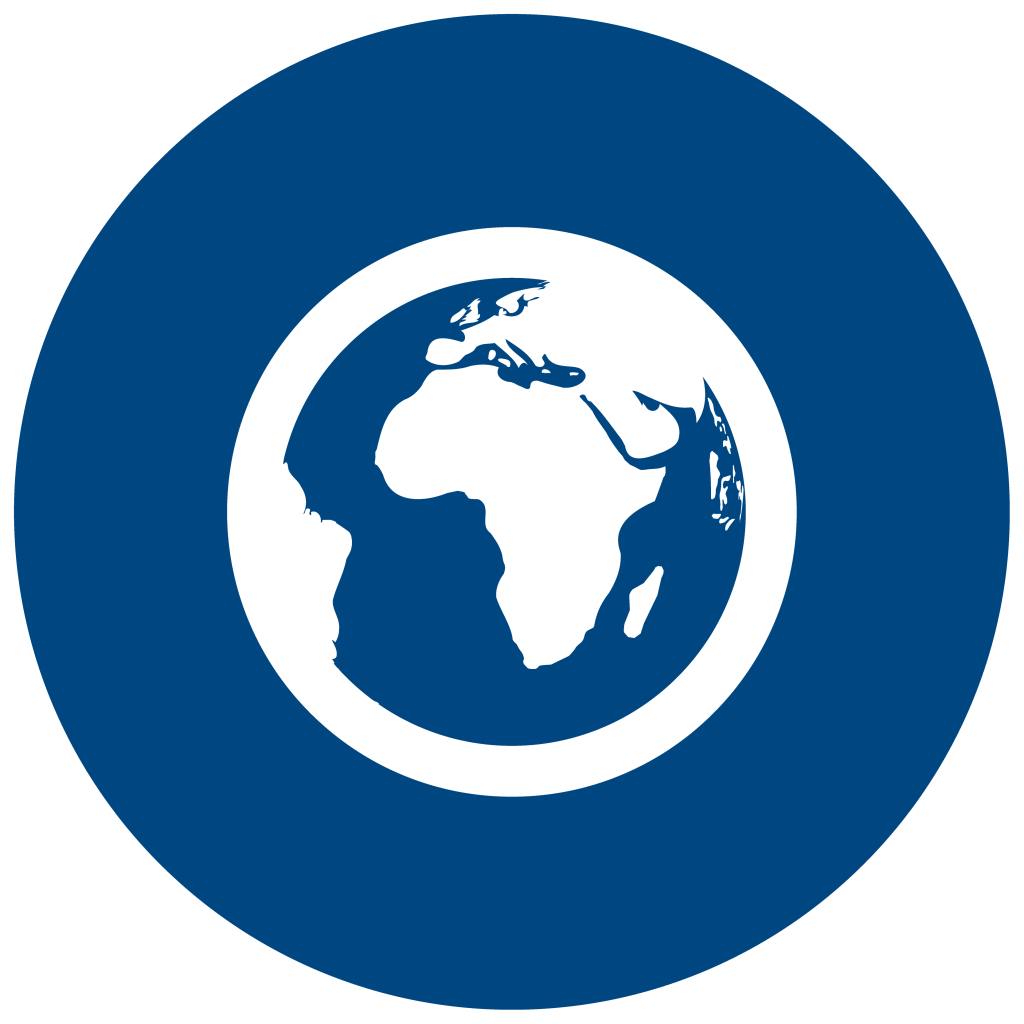 Multi-jurisdiction
payroll platform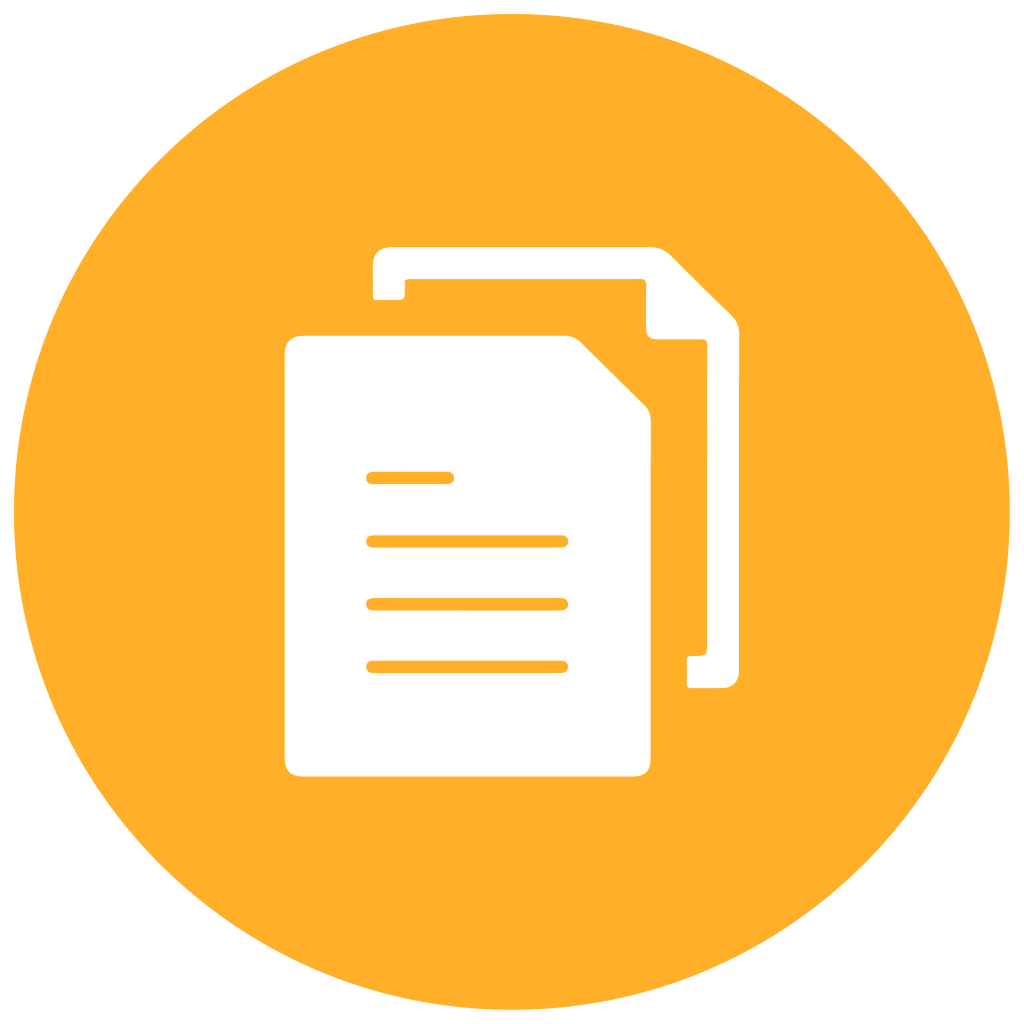 Template based implementation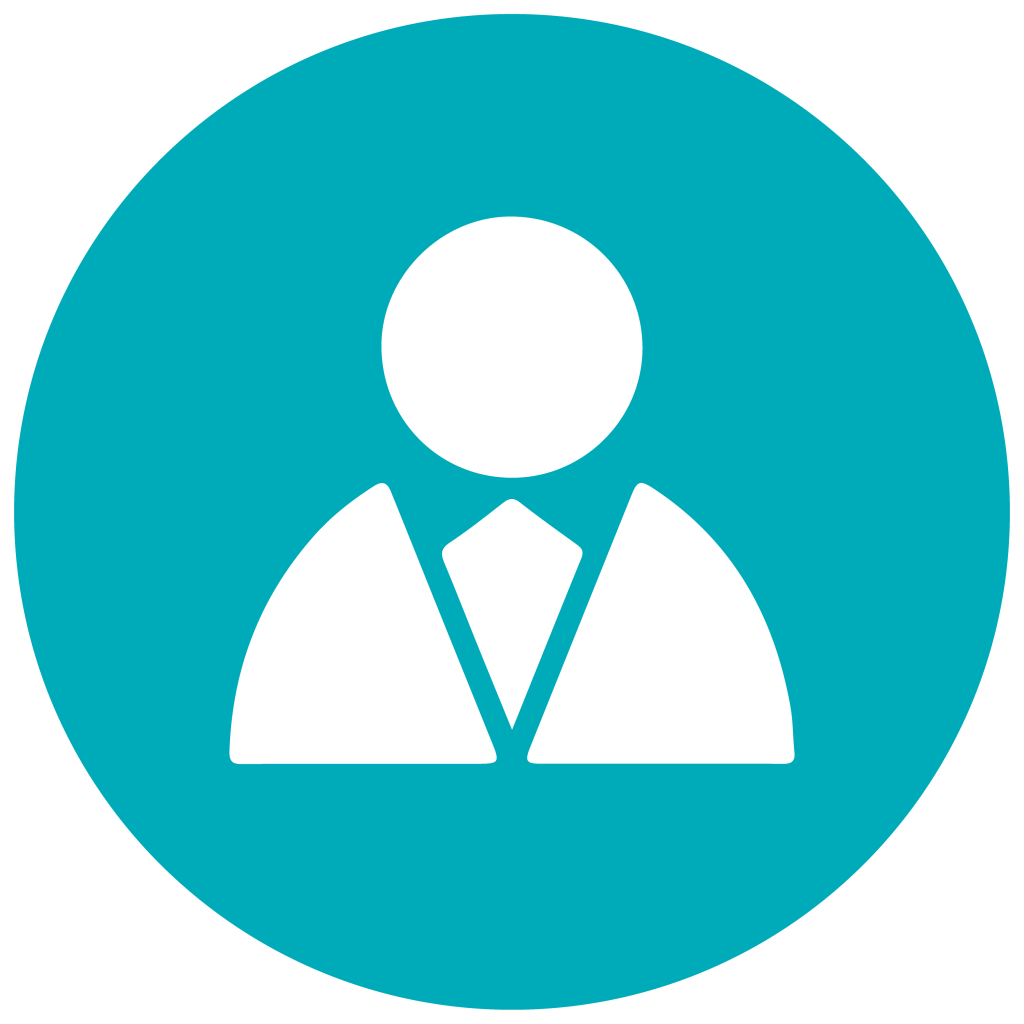 Extensive Asian
experience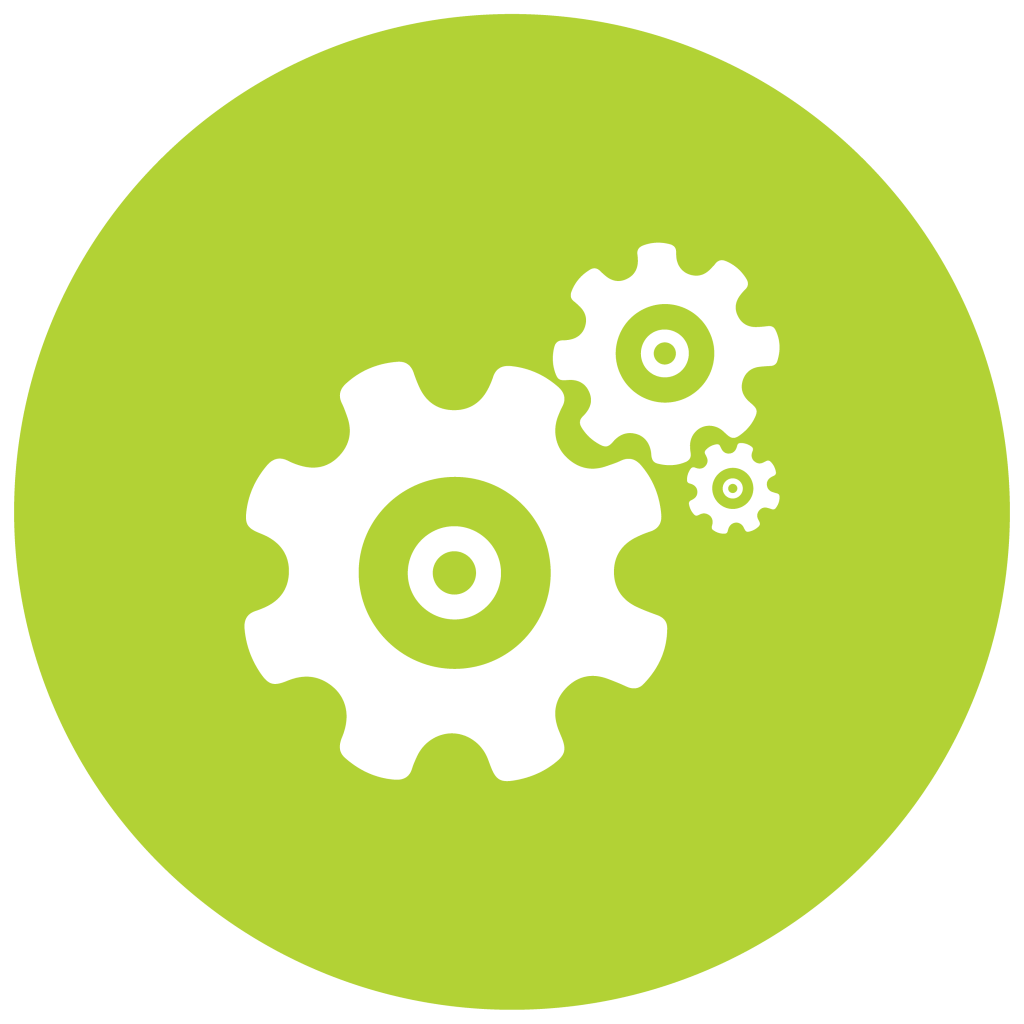 Highly configurable without code changes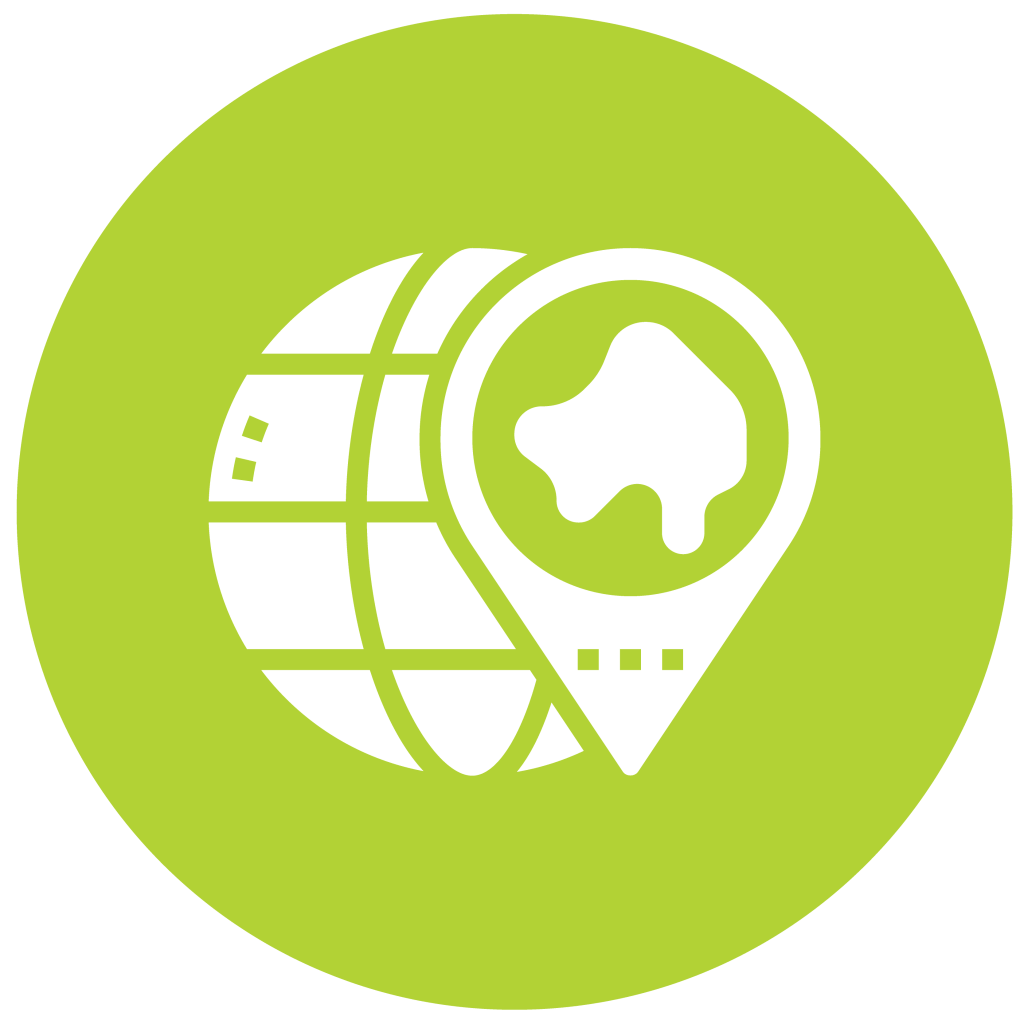 Regional vendor with
local knowledge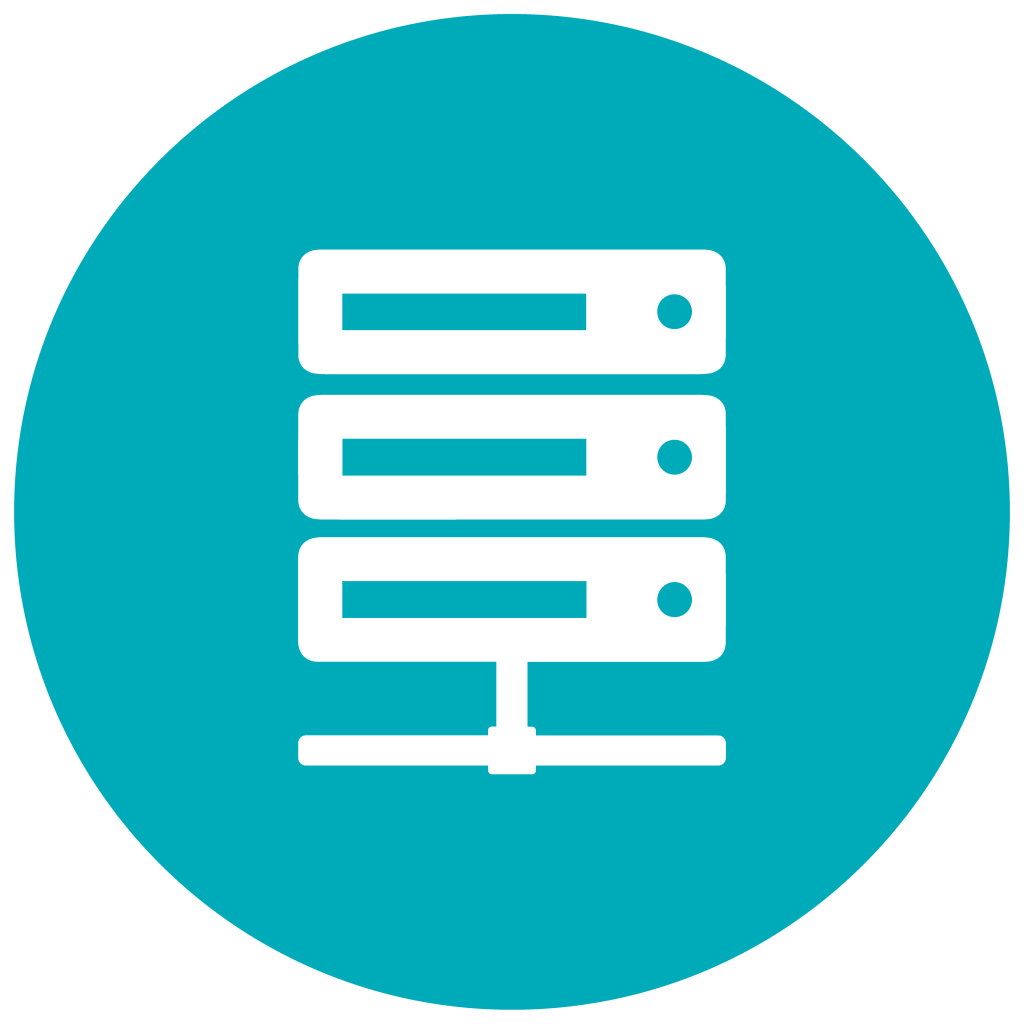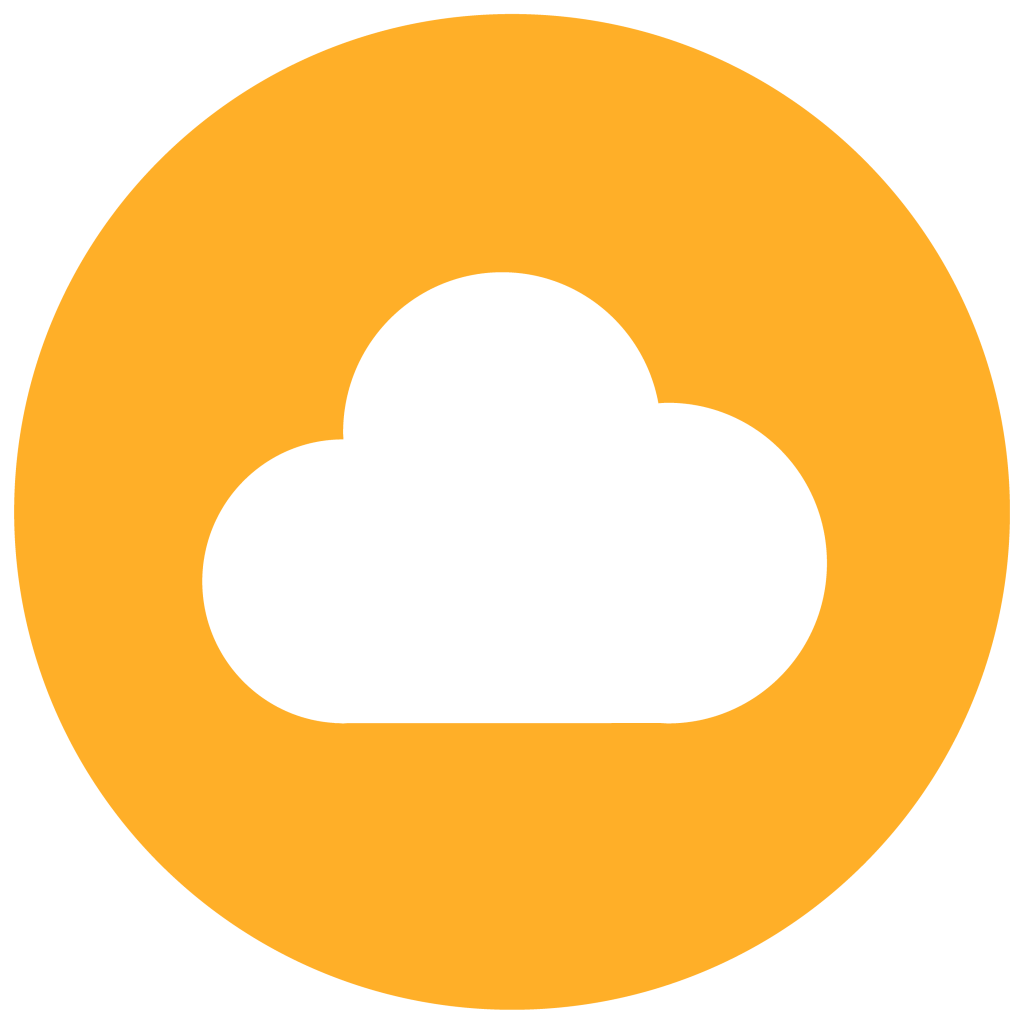 Cloud (SaaS) or
on-premise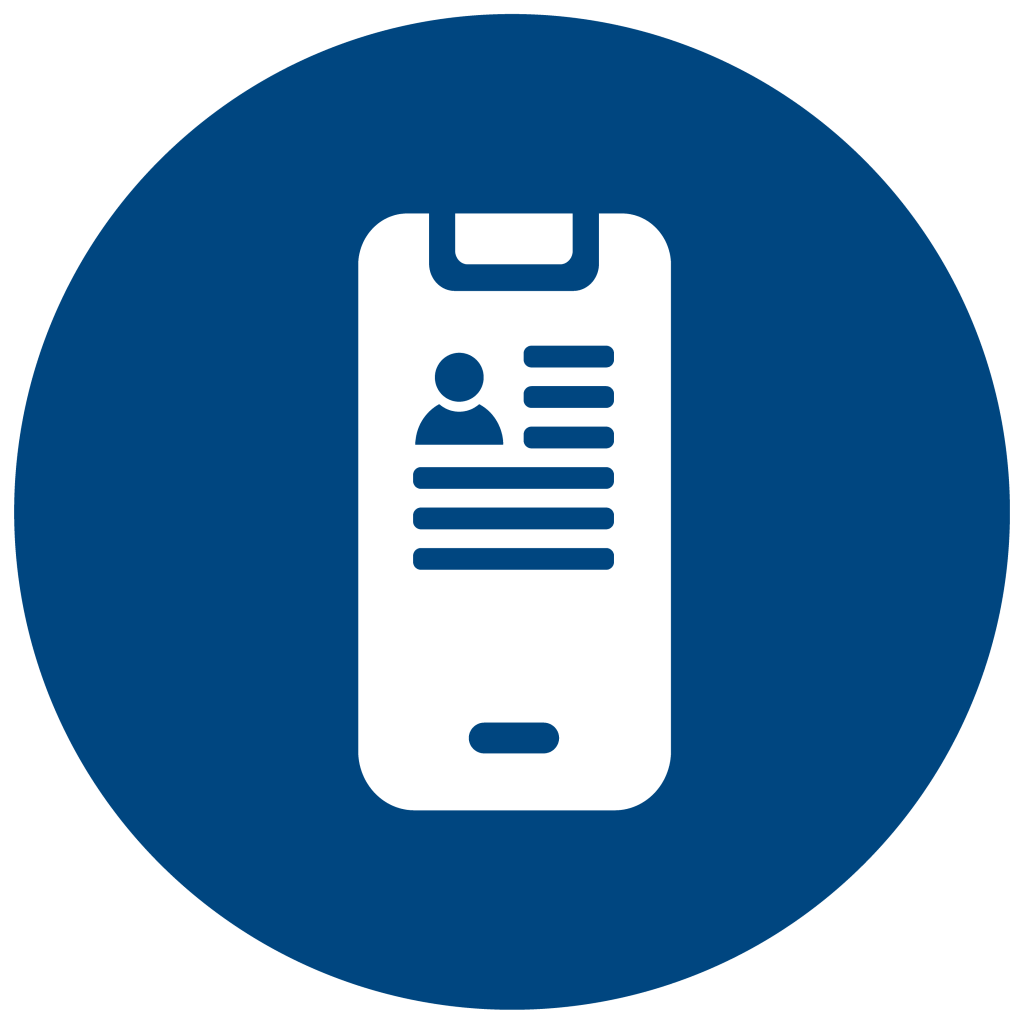 Mobile APPS for
employee self-service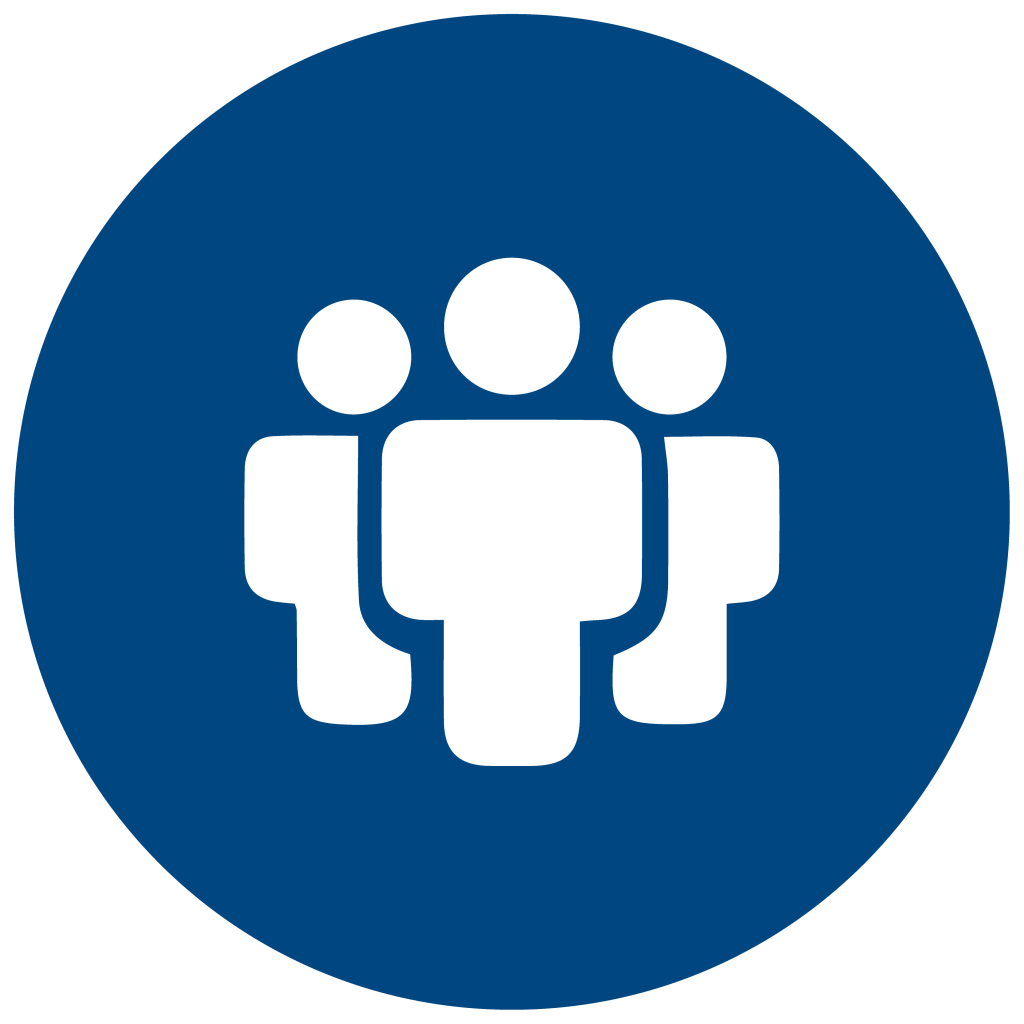 Core HR
Payroll
Absence Management
Time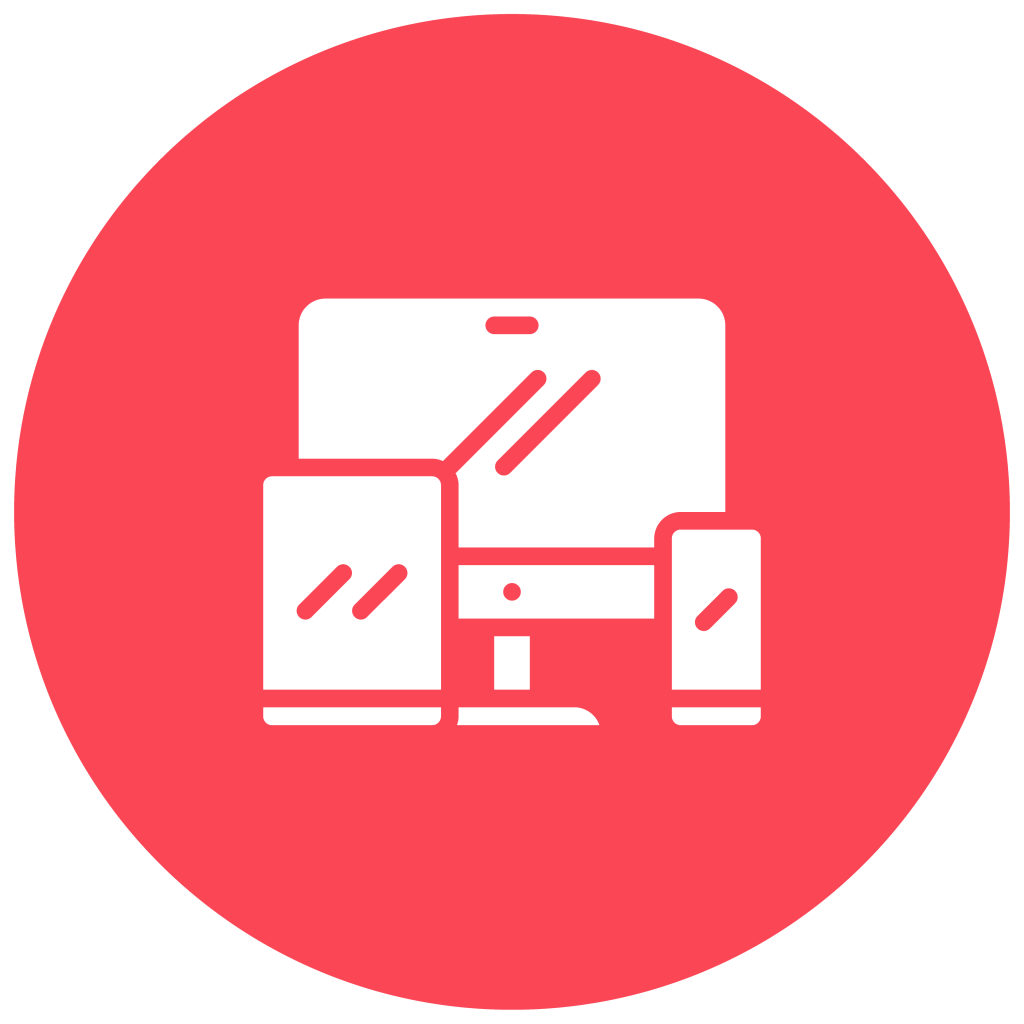 Self Service
Timesheets
Claims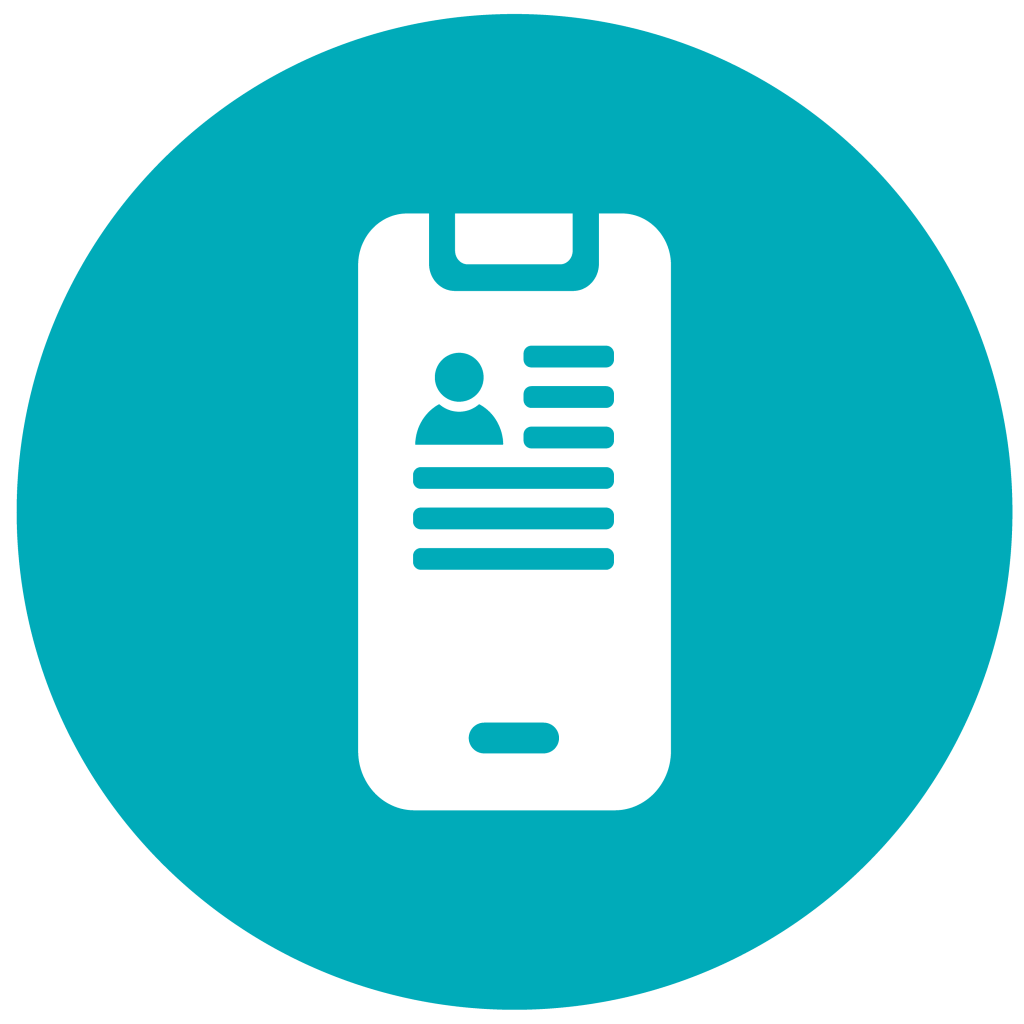 Take5 Mobile
Take5 Minutes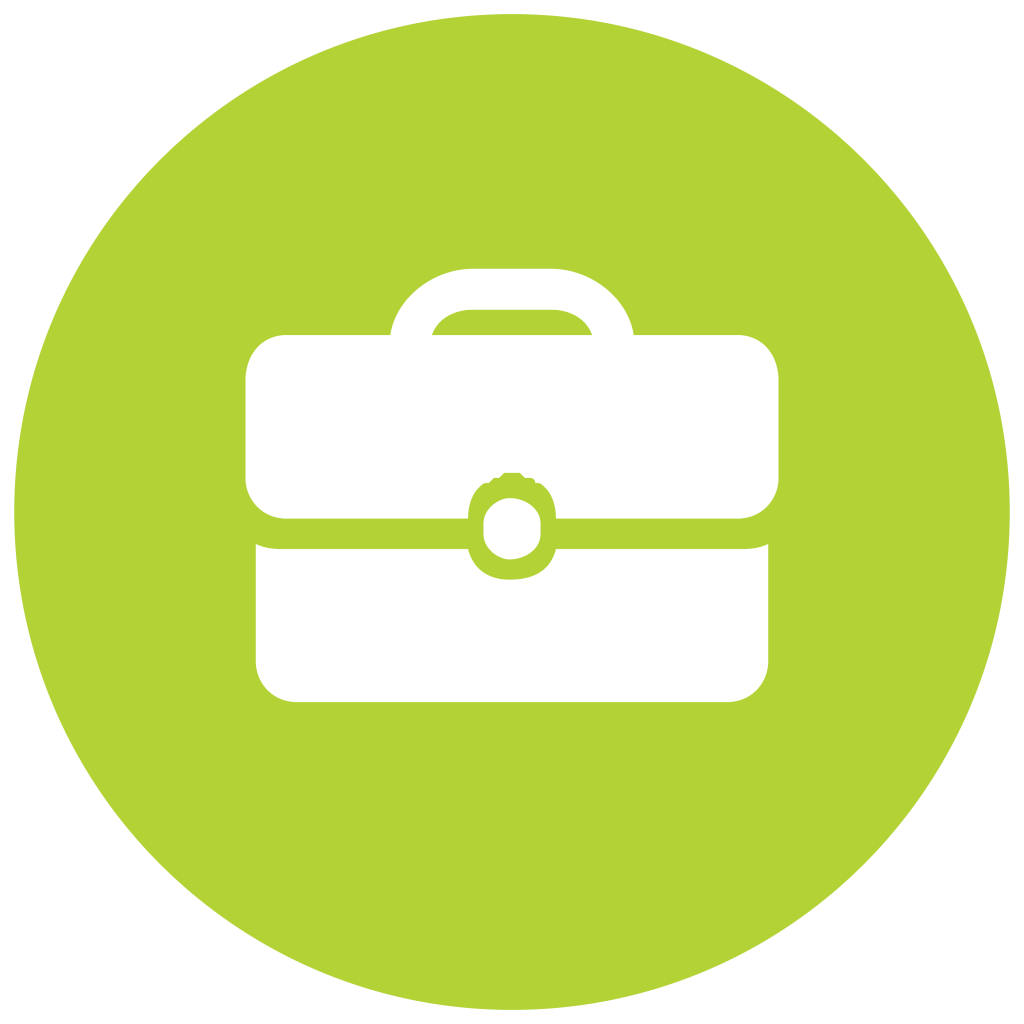 Recruitment
On & Off Boarding
CV Digitizer
Training
Performance
Talent Development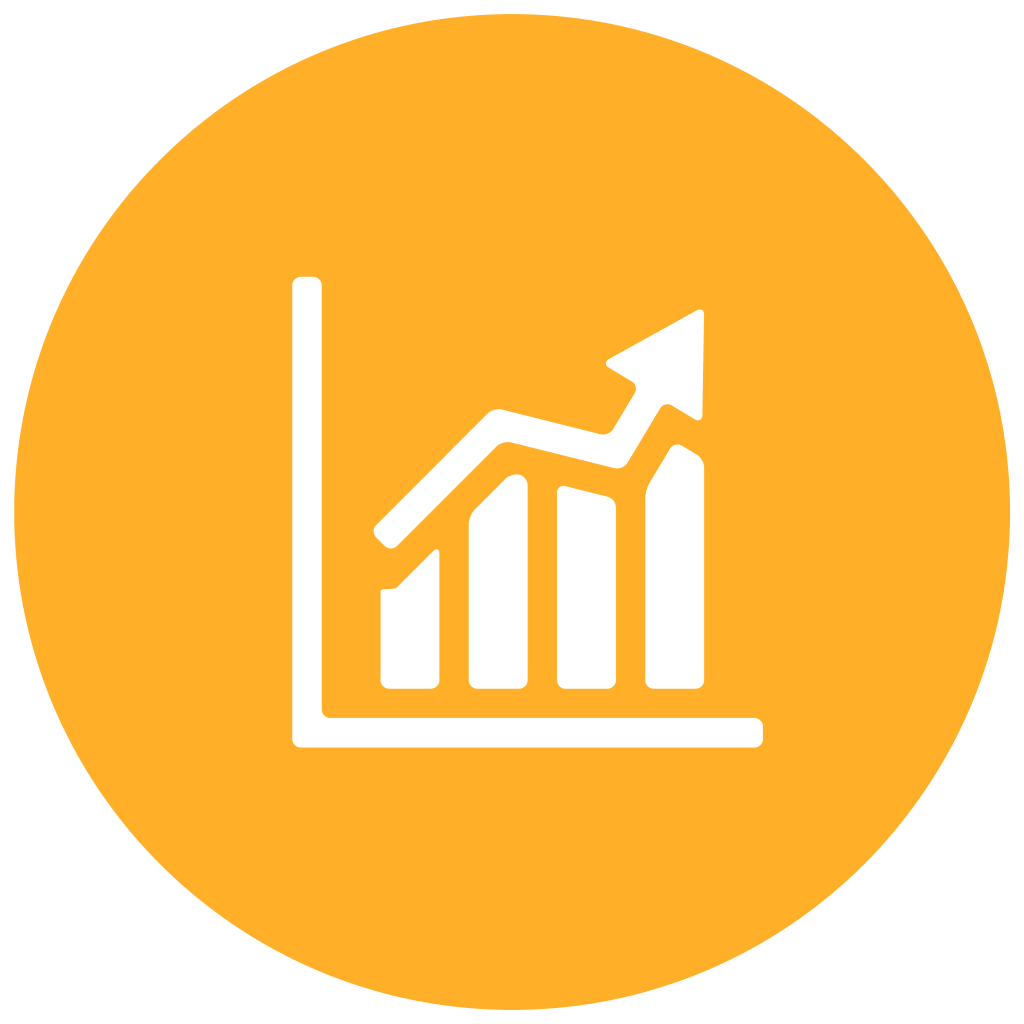 Dashboards
Budgeting
Workforce Planning
Compensation Management
HR Analytics
2019 – Take5 People won the Gold Award for "Best Payroll Software" and Copper Award for "Best HR Management System" at the recent "Human Resources – HR Vendor of the Year Award" ceremony. This is the fourth time that we have been honored with this award. 
Take5 People is awarded by TEKID for Cyber Regulations & Advisory. The award is a recognition for Take5 People's continuous and proactive efforts on assessment of cybersecurity risks.