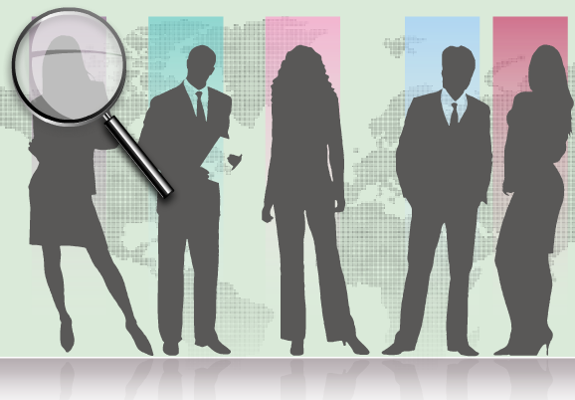 Multi-jurisdictional
Human Resource
Management System
for Asia

A highly configurable single platform to meet all your business and statutory requirements
Request a demo or more information

We believe in a local focus with a regional perspective. Take5people's multi-jurisdictional capabilities allow you to manage regional operations on a single platform

We believe that technology has the power to make our lives easier. We are always looking to new technologies to improve our products or come up with new ones

We believe in your unique situation and the changing nature of HR. We therefore offer solutions that fit your unique local and statutory requirements

Your long-term success depends on your people



Locally driven with a Regional perspective



We track for you, you focus on the important stuff



Gain the insights to take your organisation to the next level



HR is not tied to a desk. Find out how we can help you stay connected anywhere

"Implementing different systems at the same time with different integrations is always a challenge. Take5people demonstrated their professionalism and domain knowledge which helped us eliminate all the surprises during the integration with our Global HR system and other in-house systems."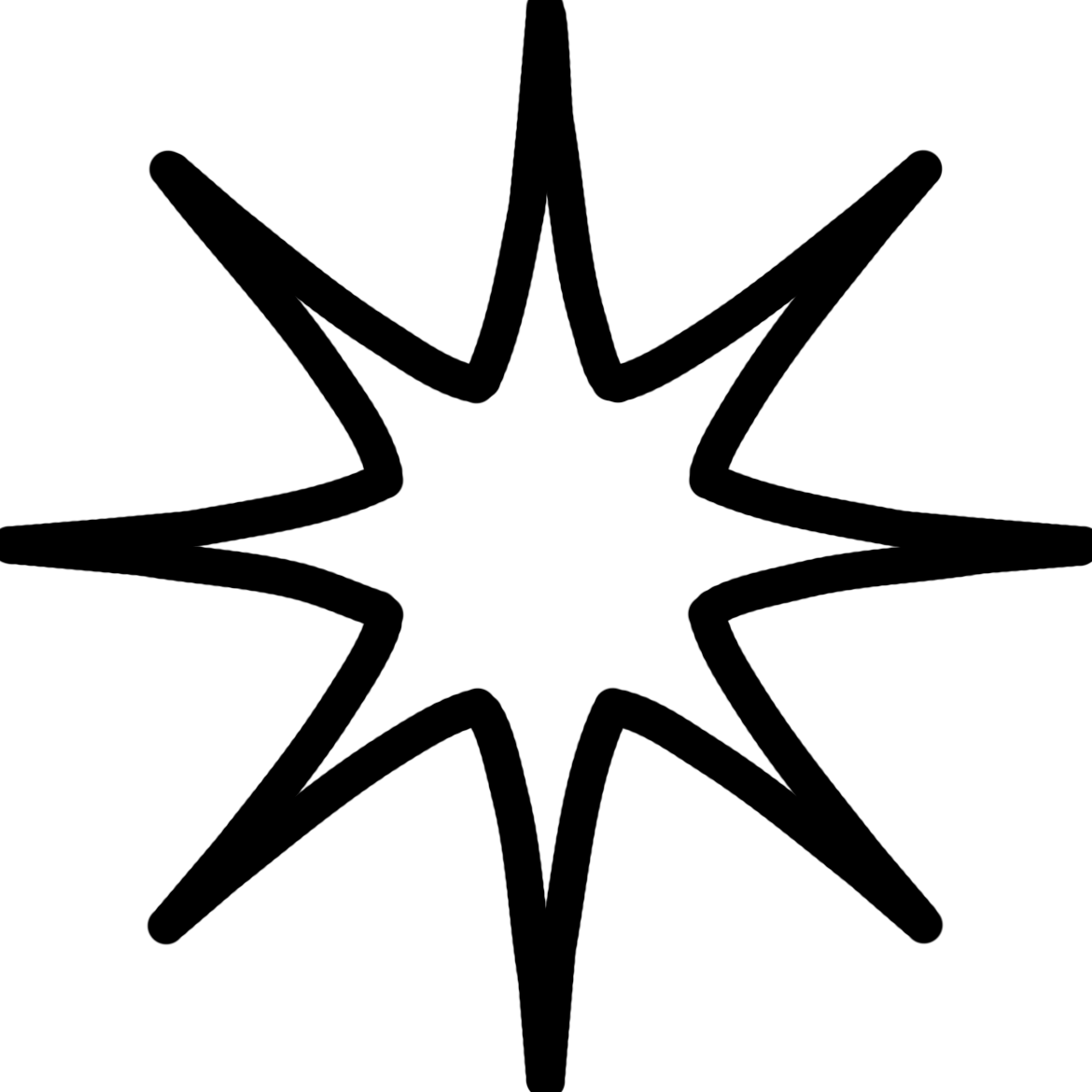 "Take5's professional service team has demonstrated industry domain knowledge where the project was completed within 4 months. Take5 HRMS solution provides SMH operational efficiency and communication effectiveness."

"Take5 allows us the freedom to configure screens, web forms, approval flows, and reports which increases the ROI of our HRIT investment."

"I don't know anyone who knows more about HCM and payroll in Asia than Alsen and his team. Take5people provides a totally modern platform and unified approach to HCM and Payroll."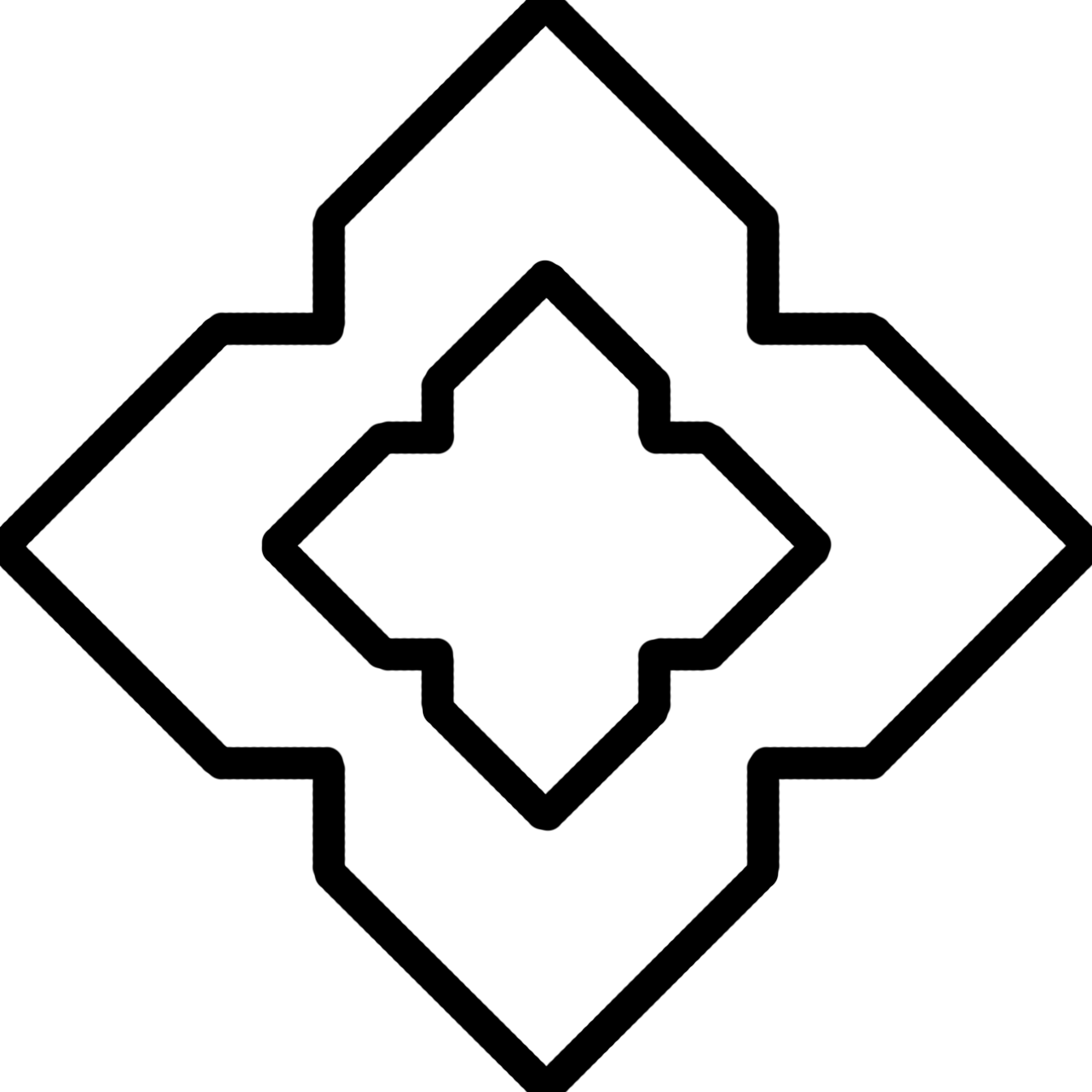 "Take5 can turn a business requirement into a technology solution"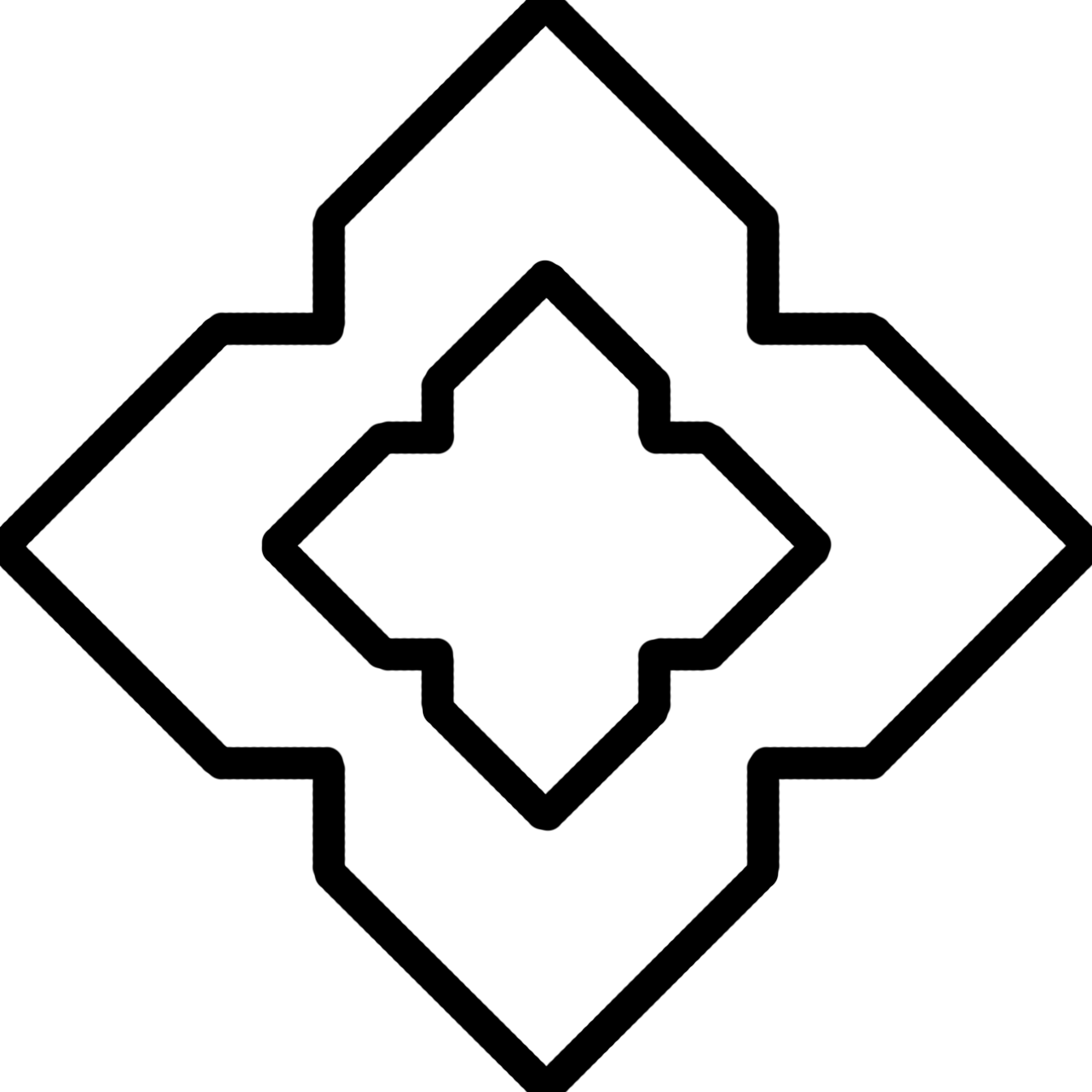 "Take5 People has always provided accurate and efficient service. The quality of their work is highly recommended."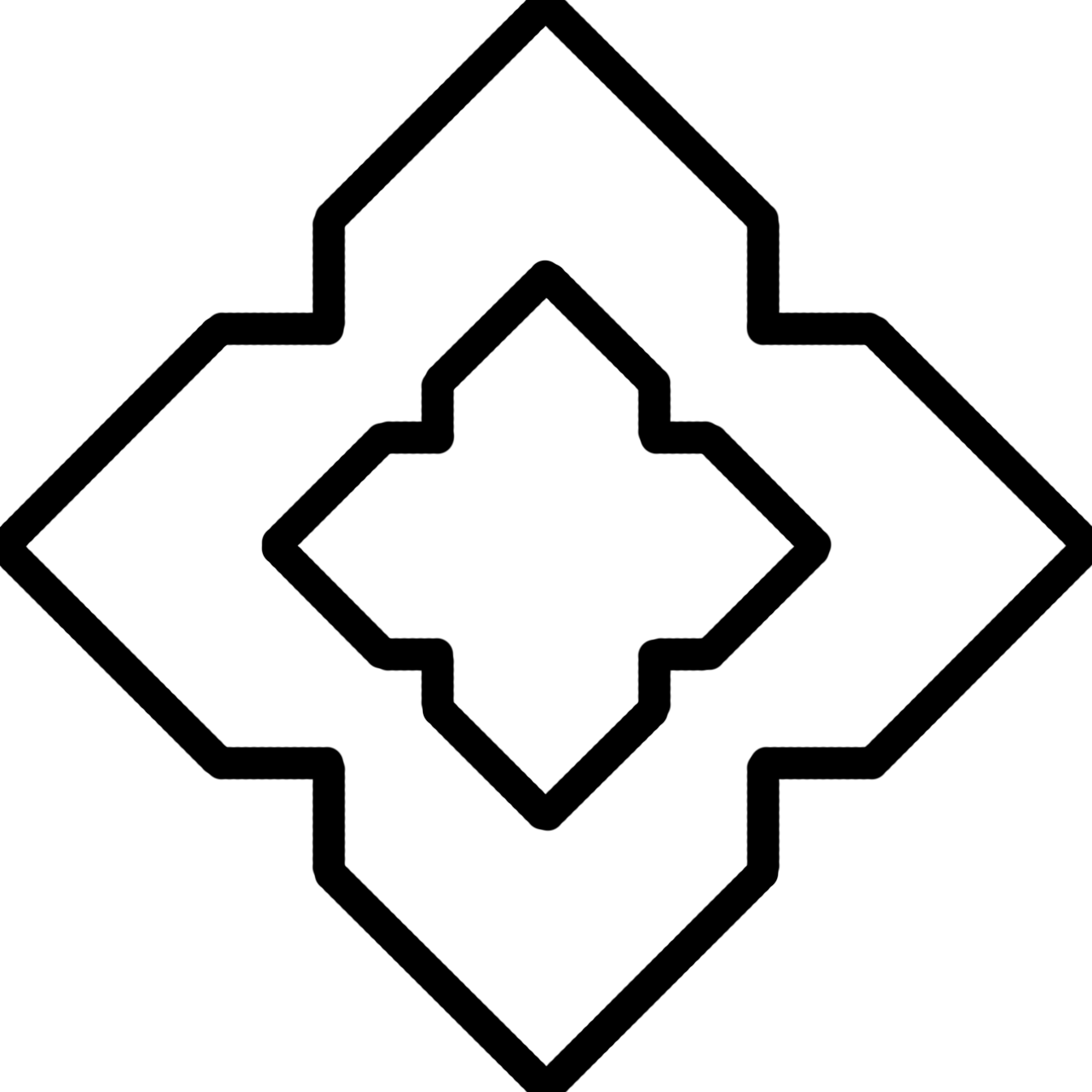 "Take5 People payroll outsourcing service is precise and efficient. I'd recommend their service to our partners."
Take5 People won the Gold Award for "Best Payroll Software" and Copper Award for "Best HR Management System" at the recent "Human Resources – HR Vendor of the Year Award" ceremony. This is the fourth time that we have been honored with this award. 
Take5People Payroll System was certified by IRAS (Singapore) and IRBM (Malaysia).