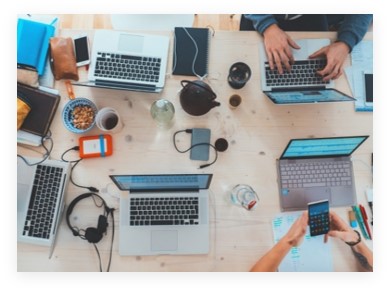 Employee Management
Organization Management
Position Management
Employment Contract
HR Reports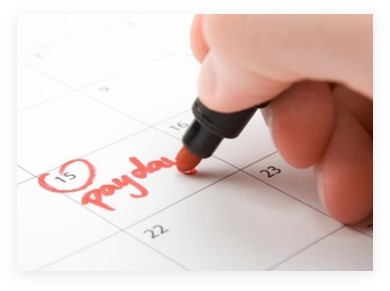 Reginal Payroll Processing
Total Compensation
Social Security & Income Tax
Bonus & Sales Incentive
Labor Cost Allocation
Security & Compliance
Payroll Reports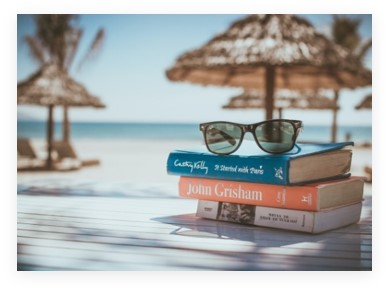 Leave Management
Overtime Management
Compensation Leave
Employee Self-service
Absence Reports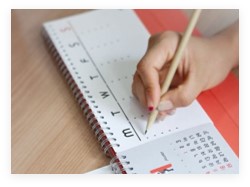 Clock-in / Clock-out
Working Hours Management
Shift Management
Flexible Shift
Time-clock Integration
Time Reports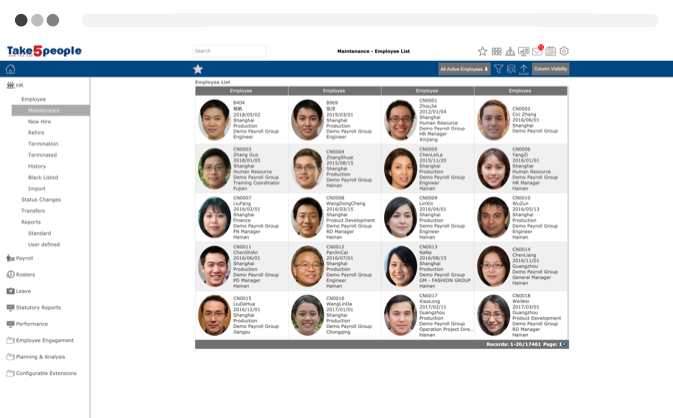 Take5 Core HR allows companies to manage and centralize their organization and employee information systematically. It tracks the complete lifecycle of each employee within the organization to ensure accurate maintenance of employee data from point of hire, transfers and promotions topoint of exit.
Regional Workforce Management
Organization Structure Maintenance
Position Management
Employee Portfolio Maintenance
Automatic Reminders
Reporting and Analytics
Payroll made easy and secure
Take5 Payroll provides a multi-jurisdictional payroll calculation engine which allows users to create and maintain user defined payroll groups, salary items, calculation formulas and sequences for all payroll requirements including country specific statutory and taxation requirements, retirement and provident fund contributions, miscellaneous allowances and tax withholding.
One Single Solution from Recruitment to Retirement
Regional Payroll Management
Corporate Governance and Control
Pay Groups
Multi-tenancy for Multi-company Support
Multiple Payroll Currency
Flexible Payroll Period Design
Multiple Payment Cycle and Payment Methods
User Definable Salary Calculation Flow
Advanced Back Pay Functionality
Flexible Labor Cost Allocation
Payroll Audit Report
Statutory and Business Compliance
Multi-level Security
Comprehensive Reporting
Full Integration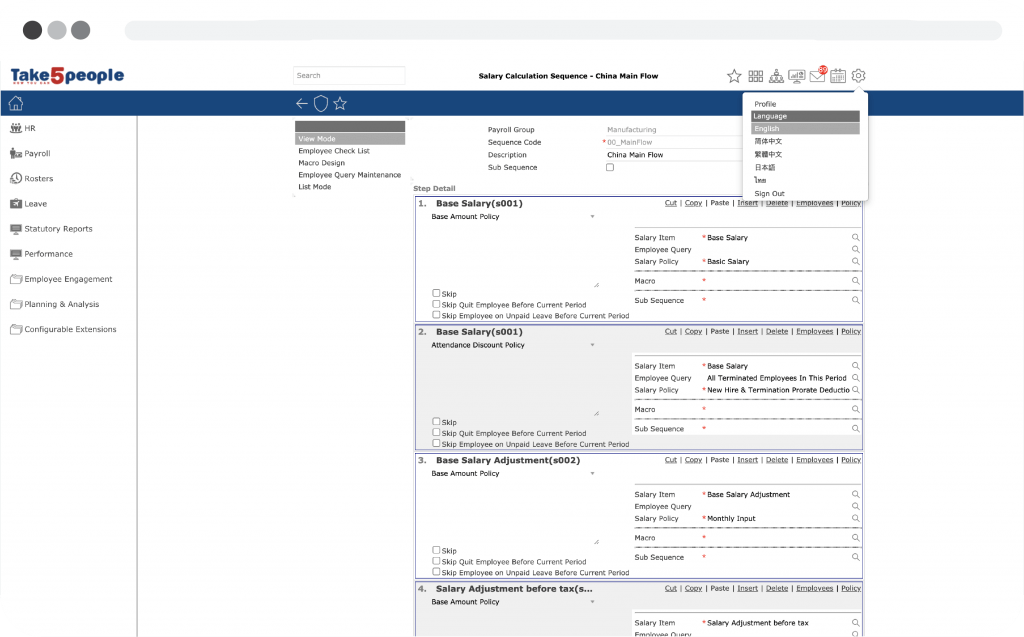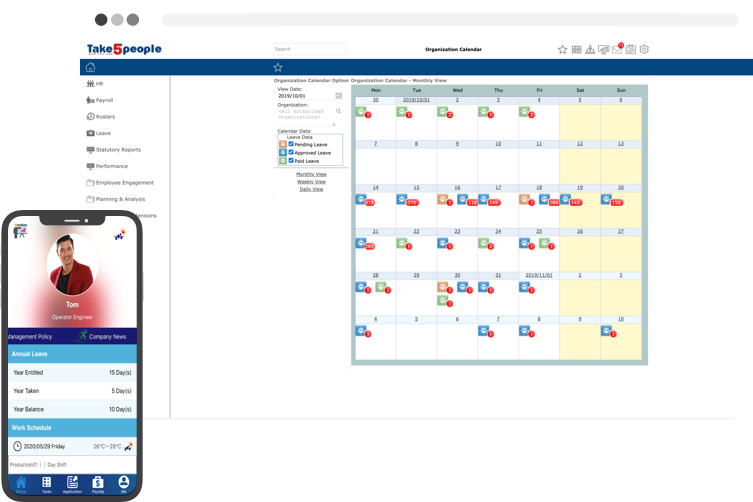 Streamline leave and overtime policies
Well organized leave and overtime procedures are crucial for the company to optimise the utilisation of it's most important asset, their human resources. Equally important is empowering the employees to plan for times of increased work loads and hard earned downtime. Take5 Absence Management will take care of all of this!
Take5 Absence Management ensures that the entire leave life cycle is fully streamlined from policy setup for all leave types, online or mobile leave application and approvals by operational and HR management, to leave entitlement tracking, calculation and seamless integration to Take5 Payroll.
Once all the different leave policy classes are defined and applied to employees when hired or promoted, the system will allocate the corresponding days of annual leave, sick leave and all other leave automatically to each employee. The system provides full transparency to HR personnel, management and employees to view detail records and balances of all leave types.
Diversified Leave Management
Overtime Management
Compliance
Multiple Access Methods
Integrated with Payroll
Scheduling and tracking attendance
Take5 Time is a comprehensive rostering and workforce management software application that helps HR and operational personnel manage all aspects of workforce deployment to ensure that the business's manpower requirements are fully optimized.
This intuitive system allows the busiest supervisors and managers to focus on their core work. Take5 Time is applicable to industries such as manufacturing, hospitality, and retail that employ a labour force that mainly works and is remunerated on a time period basis and requires comprehensive shift management capabilities.
User Definable Set-up
Workforce Planning
System Integration
Regulation Compliance
Operational Excellence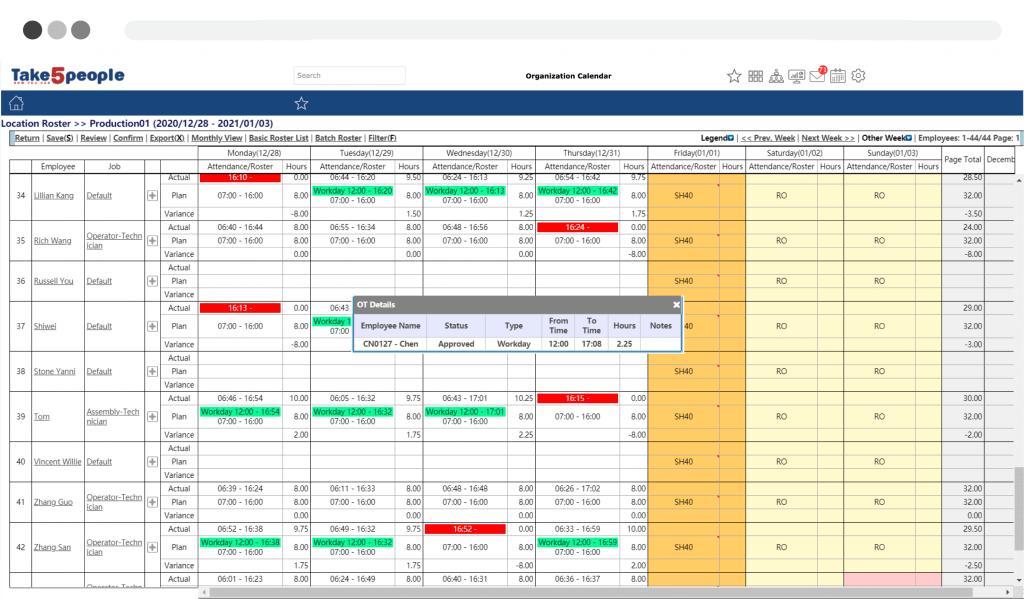 Request a demo or ask us for more information